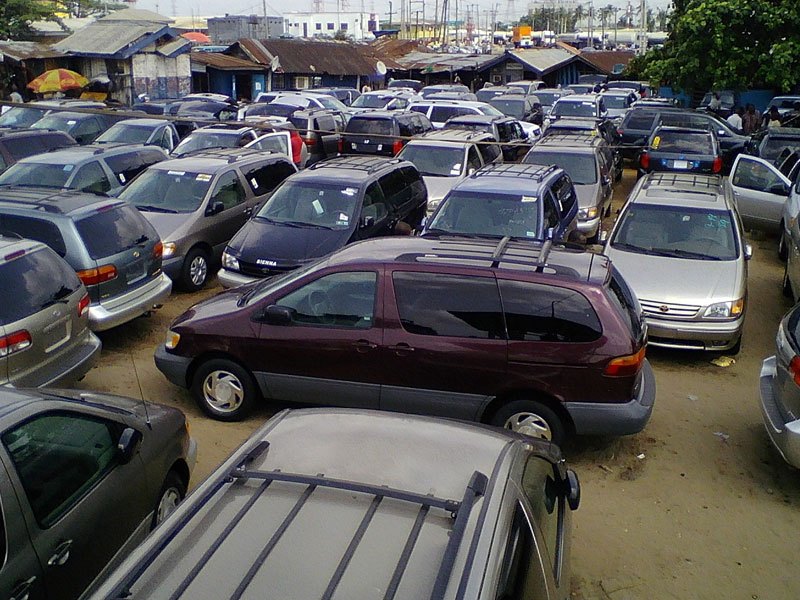 Controller, Seme Border Area Command of the Nigeria Customs Service, Comptroller Muhammed Uba, has said that there has been a decrease in the smuggling of vehicles through the border.
Comptroller Uba who stated this while fielding questions from journalists in Seme recently, said the number of cars intercepted by the command in recent times has dropped tremendously.  
He said compared to the 23 vehicles seized in March 2019, the command seized only13 vehicles in the last two months. Among the seized vehicles are Toyota Highlander, 2005; Range Rover , 2007; Toyota Rav 4, 2006 and Toyota Venza , 2010 model among others with a Duty Paid Value of  N46 million.
The Controller attributed the decrease in vehicle smuggling to compliance level of Nigerians, whom he said are beginning to engage in more meaningful vocations. 
He however noted that the reduction does not imply officers are now resting on their oars, stating that the anti smuggling unit has even intensified its efforts.
He said, "It is an open secret that the federal government has banned the importation of vehicles and rice through the land borders, it is for this reason that these vehicles have been arrested and subsequently, they would be seized and forfeited to the federal government after due process.
"Based on our records, the smuggling of vehicles through the land borders is coming down to the barest minimum. If you look at it based on the previous conferences we have had, we had fewer vehicles seized.
"It is not that the officers have relented, in fact they have even intensified their effort in trying to get these vehicles seized, and they have been pursuing the smugglers to their finishing bar. We are still studying and records would show the smugglers are trying to change for the better and engage themselves in better activities. It is too short a time for now to conclude, but in the course of time, we would continue to investigate and find out before we conclude."
He said the command intercepted the vehicles with the support of the Nigerian Air Force personnel stating that, "no agency can do it alone, there has to be collaboration so that we can reach our goal."