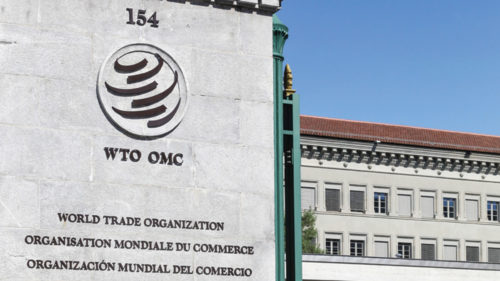 Venezuela has filed a complaint against Colombia at the World Trade Organization (WTO) over her illegal discrimination against its fuel export.
According to a filing published by the WTO on Monday, the OPEC member state accused Colombia of imposing a "series of distribution and licensing measures and product surcharges, market access measures and pricing policies" on liquid fuels from Venezuela.
Colombia has 60 days to settle the dispute with its South-American neighbour or Venezuela could ask the international trade regulator to adjudicate.