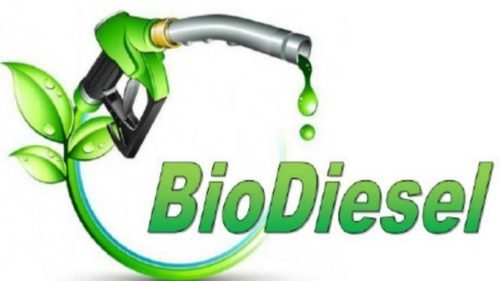 Producers of Argentine biodiesel have until Friday, Jan. 18 to comment on a proposal by the European Commission for them to sell at a minimum price.
The proposal is to end a long trade dispute over imports of the product into Europe.
The European Union (EU) imposed anti-dumping duties in 2013 on biodiesel raw material, soybeans for Argentina and palm oil for Indonesia, saying it was giving the producers unfair advantage to sell at unfairly low prices over European producers.
The EU had to remove most of the anti-dumping duties in March 2018 after successful challenges at the World Trade Organization and the European Court of Justice.
"This would exclude these producers from possible anti-subsidy duties to be imposed by the European Commission, while restoring the level playing field for European producers," a Commission spokesperson said on Monday.
The Commission oversees trade policy in the 28-member European Union.