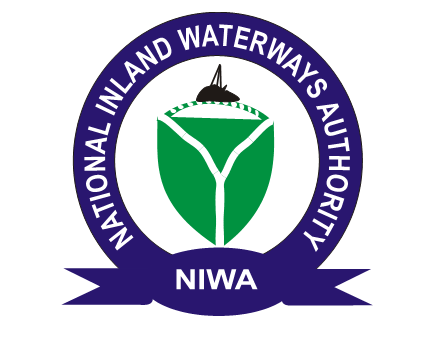 The National Inland Waterways Authority (NIWA) has expressed readiness to settle its conflict with the Lagos State Government out-of-court, in order to make way for effect coastal operations.
The newly appointed Managing Director of NIWA, Dr Olorunimbe Mamora, made this known on Monday to journalists in Lagos.
He said, "We are looking at the benefits of the sector in terms of transportation, tourism and sundry economic empowerment of the people, and not who wins at the court that is far from our aim.
"The dispute cannot continue for the common good; our country is blessed with navigable coastal line; there is need for us to explore such for the benefit of our people.
"If Nigeria should harness the potential in the coastal areas in the area of transportation, for instance, there will be less pressure on our roads, and citizens interactions are promoted."
According to him, there will be more effective inland waterways transport system nationwide if the NIWA Act before the National Assembly sails through.
There had been a protracted legal tussle between NIWA and Lagos Governments over who controls the waterways in Lagos.