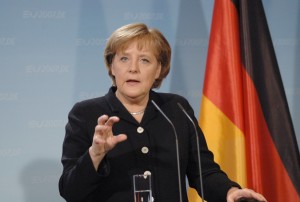 Germany will use all possibilities to talk about planned U.S steel and aluminum tariffs, a government spokesman said on Friday.
Chancellor Angela Merkel, has said the European Union will try to secure an exemption from the tariffs, and that protectionism is not the right approach to international trade.
"We want to use all opportunities for talks," the spokesman told a regular government news conference in Berlin, stressing that the unity of EU member states on the tariffs issue was particularly important.
Agency Report