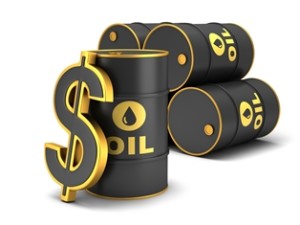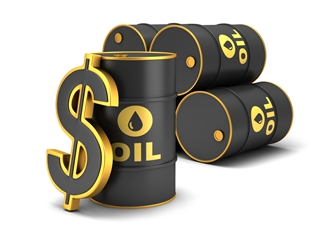 Shell declared force majeure on Bonny Light exports following a pipeline leak, taking some pressure off the excess of Nigerian crude that has weighed on differentials.
PHYSICAL MARKETS
* SPDC, the Nigerian subsidiary of Royal Dutch Shell , declared force majeure on exports of Nigeria's Bonny Light crude oil following a leak on the Trans Niger Pipeline.
* Exports were still expected via the Nembe Creek Trunk Line, the other export avenue for Bonny Light. Loadings were planned at 203,000 bpd in June.
* There were still dozens of unsold cargoes, and the August loadings were due late next week.
* Italy's ENI will start commercial oil and gas production at its Sankofa field off the coast of Ghana in July, three months ahead of schedule, project partners said on Friday.
* The field will pump 45,000 bpd.
* Angolan trading was relatively quiet, though the markets were more balanced than light sweet grades.
TENDERS
* Tenders from Indonesia's Pertamina and India's MRPL to buy crude oil were due early next week.
RELATED NEWS
* OPEC's battle against an oil glut is under threat as unsold crude from members Nigeria and Libya, which are exempt from a global production-cutting deal, is swamping the Atlantic Basin.
* Iran's oil exports to the West surged in May to their highest level since the lifting of sanctions in early 2016 and almost caught up with volumes exported to Asia, a source familiar with Iranian oil exports said.