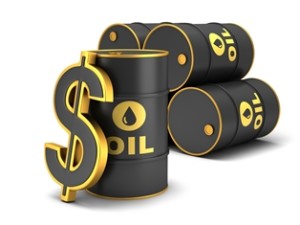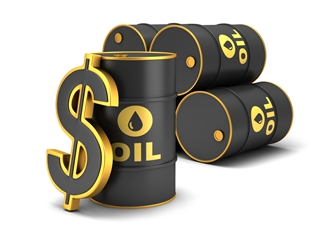 There was downward pressure on Nigerian crudes, particularly as India's BPCL opted for non-West African oil in its recent tender. An expectation of more Forcados cargoes in the coming weeks was also weighing on price ideas.
NIGERIA
* Roughly 15 cargoes of June-loading Nigerian crude was still available to trade, as well as a good portion of the July loading plan.
* Grades such as Qua Iboe were offered by at least two sellers at premiums of around $1 per barrel versus dated Brent.
* Forcados was quietly offered in the market, but price ideas were not immediately clear. Traders said the grade would likely have to trade at a discount to similar crudes until buyers were confident of its reliability.
ANGOLA
* State company Sonangol sold its cargo of Olombendo to Phillips66, traders said.
* It had cut prices for Dalia to dated Brent minus 90 cents, and was also still offering Hungo and Saturno.
* A slowdown in Chinese buying, as excess cargoes waited to discharge at Qingdao port, was weighing on Angolan oil.
TENDERS
* India's BPCL opted for Mediterranean crude, rather than West African, in its recent tender. It had issued another tender for July 1-10 loading crude, which closes later in the week.
* Traders said fellow Indian refiner MRPL bought a cargo of Coco from Glencore in its tender, which was awarded last week.