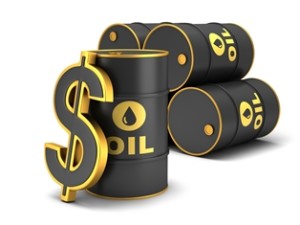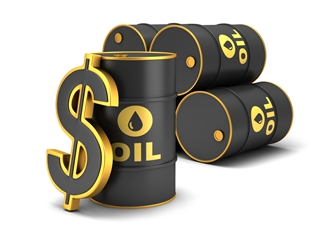 June loading Angolan cargoes have started trading, while a flurry of tenders due to close next week absorbed traders' attention.
Trade was quiet on the Nigerian front following the release of May official selling prices and still missing June loading programmes for major grades such as Qua Iboe.
ANGOLA
* State firm Sonangol has already sold a cargo of Dalia, its only spot cargo in June. Buyer details did not emerge.
* Total and Statoil were offering June loading Pazflor at around dated Brent minus 50 cents a barrel.
* BP offered cargoes of Mondo and Kissanje at dated Brent minus 40 cents a barrel and a cargo of Saturno at dated Brent minus 80 cents a barrel.
* ExxonMobil offered another cargo of Kissanje at dated Brent minus 30 cents a barrel.
NIGERIA
* Around 20 cargoes of May loading Nigerian crude were still available. So far, only June loading programmes for Bonny Light, Amenam, Usan, Akpo condensate have emerged. There will also be a cargo each of Antan and Okwori in June.
* The June schedule for Bonny is seven cargoes, one up from May.
* Nigeria's state oil company NNPC issued its May official selling prices (OSP) on Thursday evening. The OSPs for Bonny Light and Qua Iboe crude were lowered to dated Brent plus 32 cents and 41 cents per barrel, respectively.
TENDERS
* Several buy tenders from Indian refiners are set to close next week including HPCL and MRPL.
* Indonesia's Pertamina issued a buy tender to cover the second half of 2017 that is due to close on April 25.