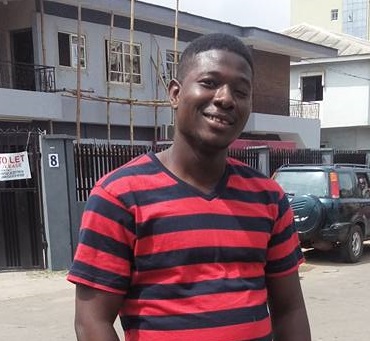 Personally, I believe the new cashless policy by the Central Bank of Nigeria (CBN) is not encouraging and should be reversed. I mean getting a two percent surcharge all because I want to save my money in the bank asides the numerous charges (card maintenance fee, withholding tax, text messages charge) already in place is alarming and I strongly believe that the policy makers should do something fast about reversing it.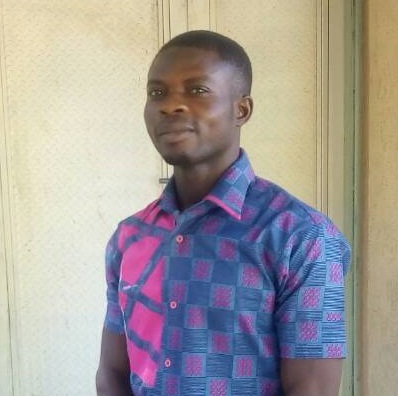 The policy is in the right direction of making our environment cashless. A cash penalty would help enforce this policy. Also, this policy might help reduce the movement of physical cash mostly by our politicians.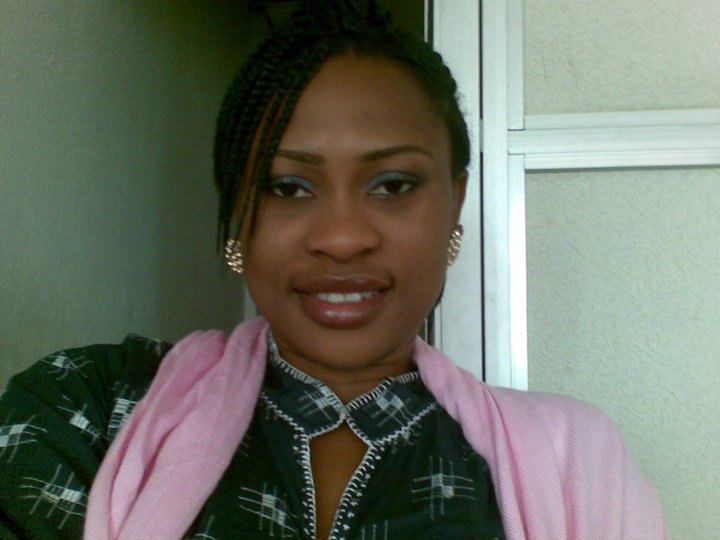 The CBN is going about its cashless policy drive the wrong way. Cashless policies are best implemented through the introduction and use of innovative and easier alternatives for transactions; not by charging people under the guise of cashless policy. Nigerians are already struggling to survive in a really difficult economy and the implementation of the cashless policy will only make things even harder. I feel that the Central Bank of Nigeria's cashless policy could force people to resort back to the olden days of keeping their money in saving boxes instead of in savings accounts. The leaders who are expected to implement policies that will make life easier for Nigerians are the same people complicating things. This is not the positive change/next level the President promised the people during his electioneering campaigns.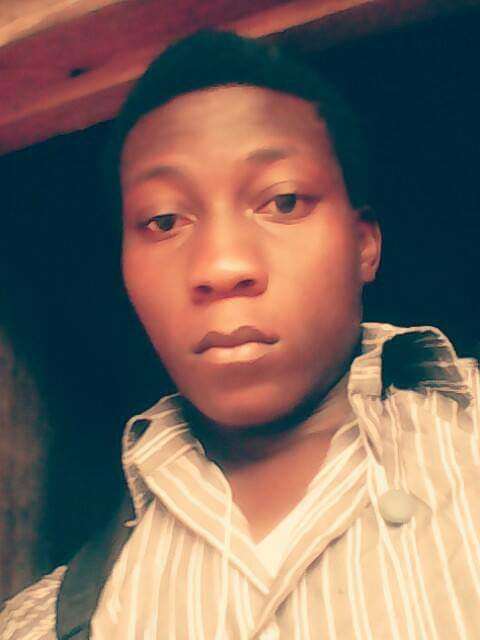 It is a good idea but people need to be educated more on it. The policy is to ensure that people do not have excess cash on them and as well to curb the menace of armed robbery in the society. However, the policy should be completely reasonable especially for companies that collect cash from their customers, the policy may not be favourable for them.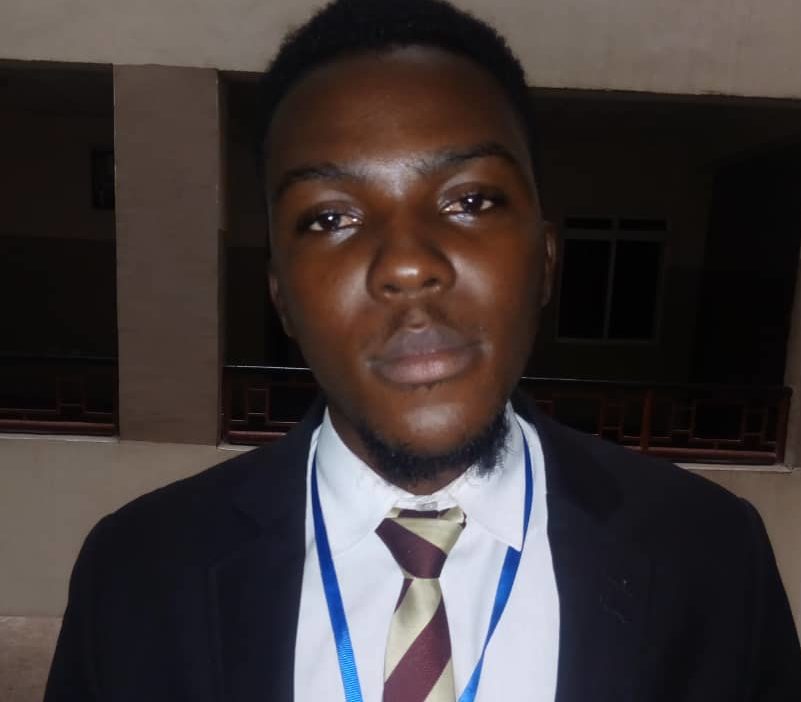 This is a welcome development and Nigeria needs this if we are planning to be like other advanced countries. The cashless policy has a lot a benefits such as it will reduce the cost of minting and transporting cash around the country and will help forestall the inherent risk in dealing with cash such as armed robbery, theft, bribery and corruption; it will equally reduce money laundering and theorist financing. All these will make monetary policy to be effective; it would create more employment opportunity for financial sectors and ensure that credits not only available to investors but also provide banks with more liquidity for lending to the needy sectors of the economy at attractive rates. The policy will reduce pressure on the Naira, and improve hygiene on site as bacterial spread through handing notes and coins is eliminated. Under the policy, cash collection is made simple as time spent on collecting; counting and sorting cash is eliminated. Also, it reduces transfer/processing fees, and increases processing/transaction time, offers multiple payment options and, gives immediate notification on all transactions on customers account. Finally, it ensures large customer coverage; international products and services; promotion and branding; increase in customer satisfaction and easier documentation and transaction tracking. The earlier the policy is implemented, the better for us as a country.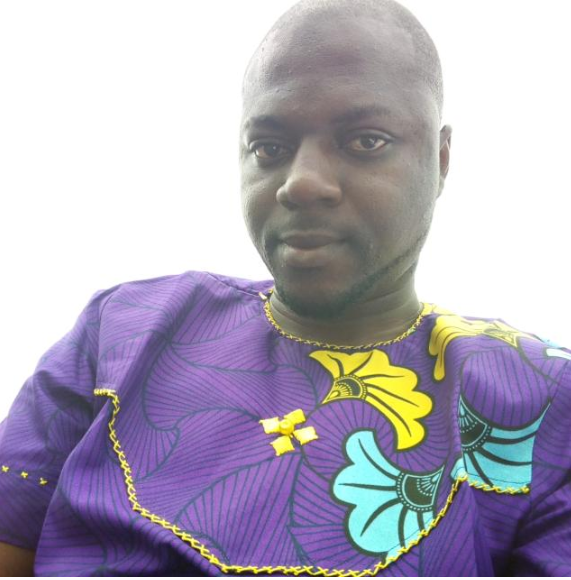 Cashless policy in Nigeria is a welcome development but the government need to enlighten the citizens on it properly before implementing it. As per the new policy of three percent on any amount over cash deposit of N500, 000 and two percent on any amount over cash withdrawal of N500, 000 which means that if its N505, 000 you deposit, three percent of N5,000 will be charged. My question is why is that so? What is the essence of doing that? I believe CBN should always make policies that can be well understood by the populace instead of causing confusion.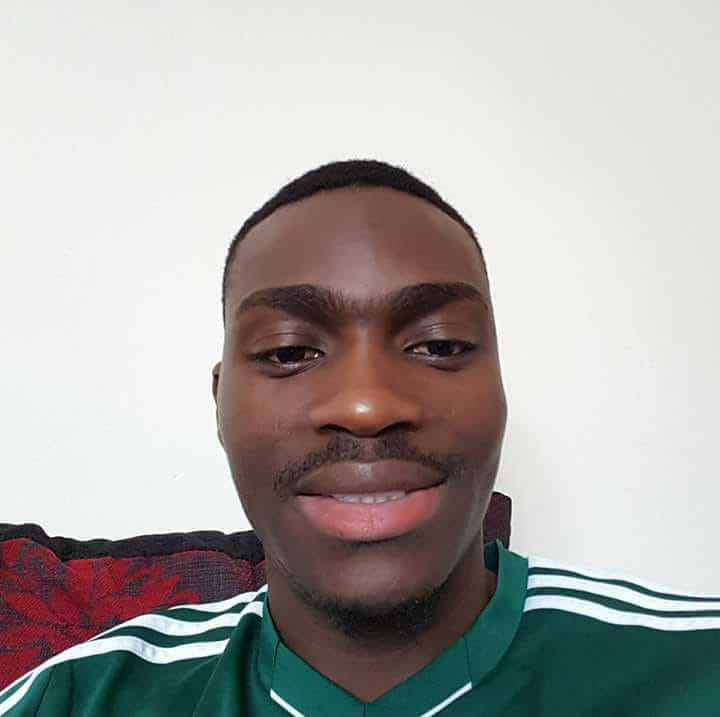 For me, the idea is senseless because there are no facilities in Nigeria to support cashless economy at the moment. In fact, Nigeria cannot begin to implement cashless economy by inflicting hardship on the masses. For instance, there are some remote places/villages that they have no Automated Teller Machine (ATM), so tell me how do you want the person to get to money? Except the money is been brought down via cash to be given to the person; also, if someone lends out money and the other person wants to pay back and some percentage of the money is been taxed, it means that the whole interest would be wiped off and that would discourage lending which eventually would adversely affect business development. This will cause a huge problem in the country, for this policy to be implemented, the platforms for cashless policy must first be perfected before executing the policy.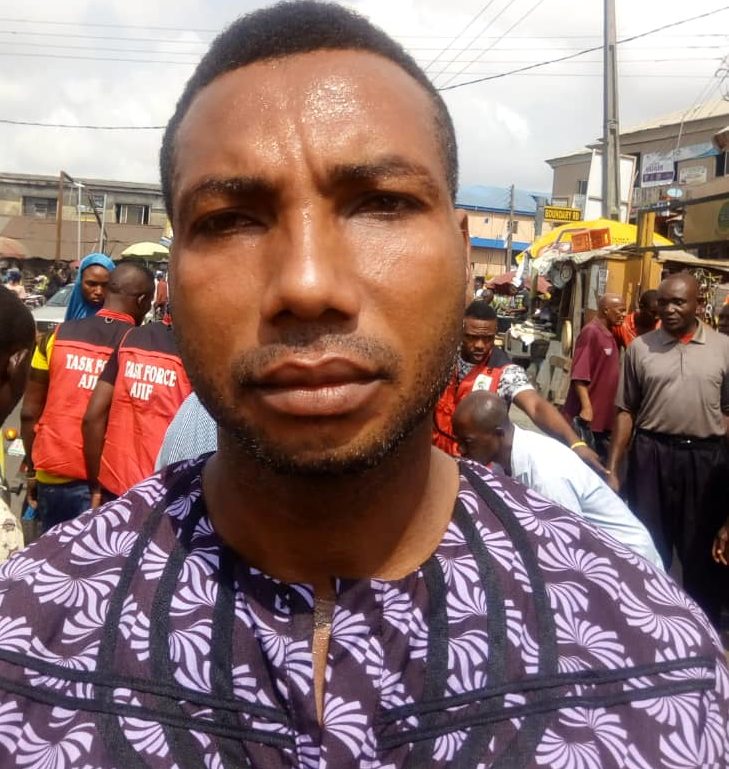 The introduction  of  cashless  economy  in  Nigeria can  be  seen as  a  step  in  the  right direction. It is expected that its impact will be felt in modernization of Nigeria payment system, reduction in the cost of banking services as well as reduction in high security and safety risks. This should also include curbing banking related corruptions and fostering transparency. Also, I believe that the introduction of cashless policy in Nigeria will help to reduce the amount of bills and notes circulating in the economy. In addition, the policy will reduce  handling  operation  cost  incurred  on conventional  money,  as  well  as  reduction  in  cash  related  crimes.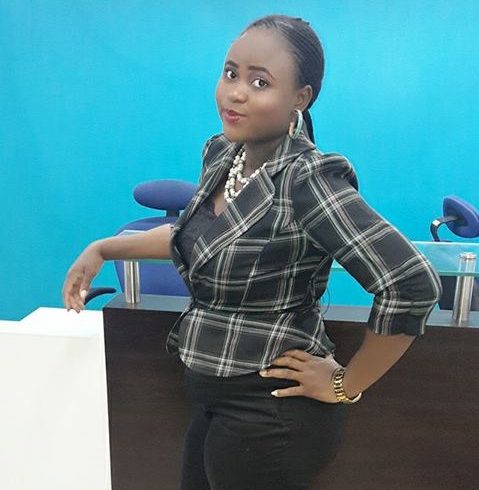 Before this cashless policy can be implemented, have the government considered the blind man begging on the street? How does he/she do his/her own transaction? Policymakers just assume things from their own point of view. We are still battling with minimum wage and here is another economy killer. I feel our economy is gradually going back to the era of trade by barter. I don't know why I have a feeling that we will soon go back to the era of exchanging goods and services, when everybody digs the soil to keep their money. The banks are not helping our investments at all, we are being exploited and now the government is talking about cashless policy. Why is the government trying to make living difficult for the common man? I am sure if things continue to be unbearable, petty traders will be forced to close their bank accounts and resolve to self-help, which I think is better.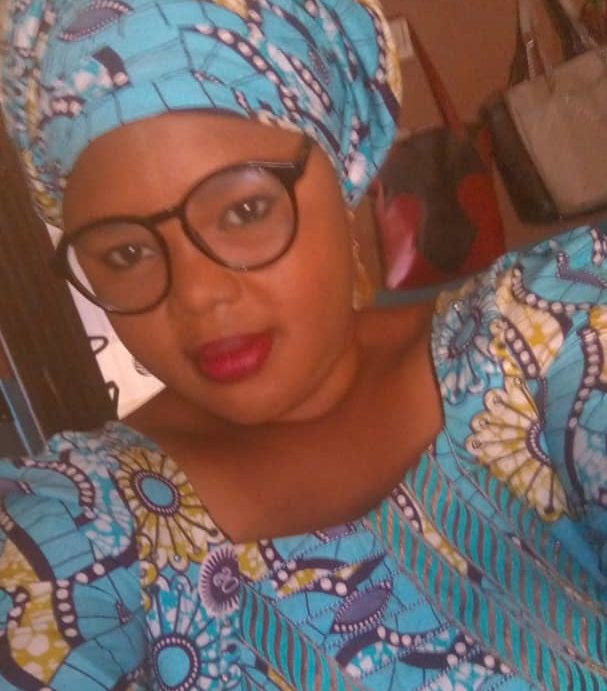 This is not a good time for such policy. We cannot do without cash circulation in the economy. If we are talking about cashless policy, these transactions attract charges too, even the Unstructured Supplementary Service Data transactions attract charges, so is it not extortion? I am happy about the resolve of the House of Representatives to the CBN, to put the implementation of the policy on hold. These banks are making so much money out of the poor man's account. Now I see the parliament working swiftly in favour of the common man, which is why they are there, and I really appreciate them for that. It's a no for me on the cashless policy.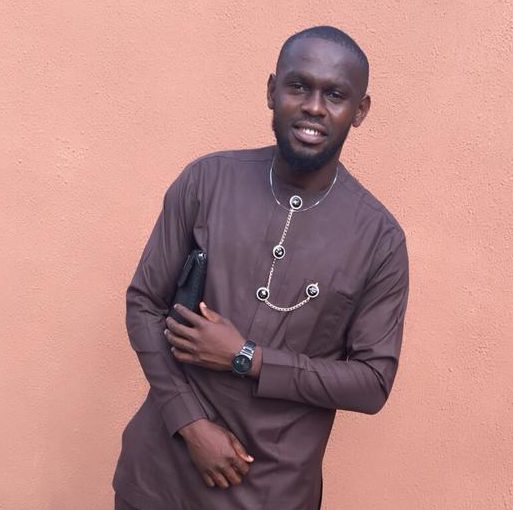 The cashless economy policy proposed by CBN is designed to provide mobile payment services; breakdown the traditional barriers hindering financial inclusion of millions of Nigerians and bring low cost, secure and convenient financial services to urban, semi urban and rural areas across the country. The intention of the policy is highly commendable. However, the essential factors in terms of infrastructures, enlightenment and literacy levels of the populace amongst others needed for its separations and successful take off nationwide are not yet in place, But, I must say that the policy is important because as at today, Nigeria occupies an unenviable position of number one country in Africa with the largest number of people with no access to financial services. Nigeria have the largest gaps between people living in poverty and those with no access to financial service. I feel before the policy is implemented, CBN should embark on intensive awareness campaign to educate Nigerians about the policy. Finally, many challenges facing the effective implementation of the cashless economy policy are clearly manageable and regardless of the challenges, the policy is a welcome development that needs to be sustained at all cost for it is already impacting positively on Nigeria economy.
Copyright Ships & Ports Ltd. Permission to use quotations from this article is granted subject to appropriate credit given to www.shipsandports.com.ng as the source.