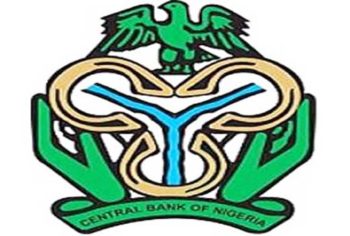 The Central Bank of Nigeria, CBN, weekend stated why the cost of doing business in the country is very high, stressing that it is a component of many factors and not interest rate alone as generally perceived.
The CBN further stated that the exclusion of 41 items is meant to conserve foreign exchange and encourage local production to boost the country's export  earnings.
Speaking at the Vanguard Awards weekend, the CBN Governor, Godwin Emefiele said  the policy had been used to achieve significant sufficiency in cement production, a product whose importation could have been costing the nation over US$3.2 billion.
"I sympathize with people when I hear the call on the CBN to reduce interest rates. I share their goal of a reduced single digit interest rate regime in Nigeria. But many people do not seem to understand that in times of high inflation, reducing interest rates make inflationary pressures much worse, with a second round effect of making economic growth even less possible.
"It is also important to note that interest rates reflect both cost of capital as well as cost of doing business. If we can approximate cost of capital as the average saving interest rate, which is about six percent, what then accounts for lending rates at 25 per cent or more? It is cost of doing business. For example, a typical Nigerian bank must employ the services of policemen and other security people deployed constantly to protect its branches. The bank must also provide a significant amount for reliable electricity and broadband internet services to keep its systems running. These expenditures only further increase costs of doing business for lenders, a cost they must pass on to borrowers.
"This is why the CBN's fight to bring inflation down is strongly connected to our quest to ensure that lending rates also come down in due course," he said.