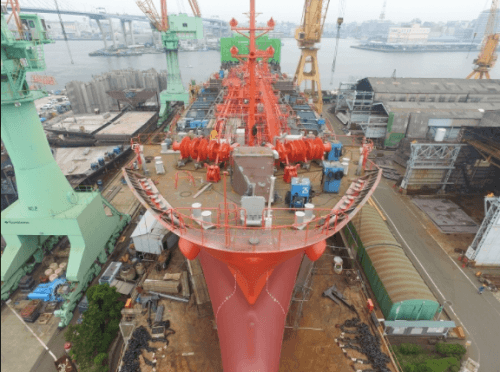 A shipyard worker has lost his life while working on a newbuilding vessel at the Fukuoka Shipbuilding in Japan.
The worker reportedly succumbed to fatal injuries he suffered while cleaning the ship's cargo tank.
The man, in his late fifties, reportedly fell while working in the cargo tank of the chemical tanker newbuild. The man was found unconscious and rushed to a hospital for medical treatment by the local fire-fighting department. He, however, could not be saved. 
The ship was intended to join Odfjell Tankers later this year, as the company is scheduled to take over the ship as its commercial manager.