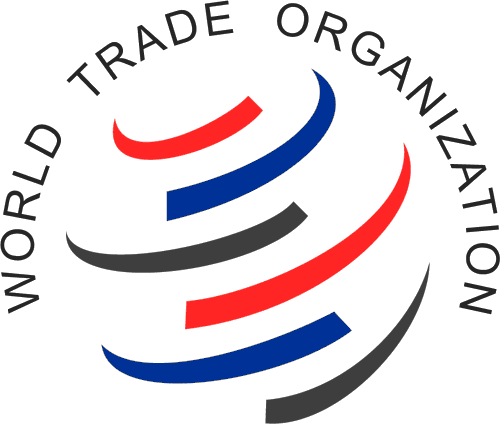 The Director-General, World Trade Organization (WTO), Roberto Azevedo has that said technology and innovation will increase global trade by 1.8-2.0 percentage points annually until 2030.
Blockchain, artificial intelligence, the internet of things, 3D printing and other breakthroughs would fundamentally change trade, Azevedo said as he launched the WTO's World Trade Report 2018, on Wednesday.
"This is structural, this is here to stay … It is a revolution," he told a conference at the WTO's headquarters in Geneva.
"Notwithstanding the current trade tensions, we predict that trade could grow yearly by 1.8 to 2.0 percentage points more until 2030 as a result of the falling trade costs, amounting to a cumulated growth of 31 to 34 percentage points over 15 years," he wrote in his foreword to the World Trade Report 2018.
That compares with a fall in global trade costs of 15 percent between 1996 and 2014, the report said.
Global e-commerce transactions were estimated to be worth $27.7 trillion in 2016, of which $23.9 trillion were business-to-business, the report said.
Agency Report