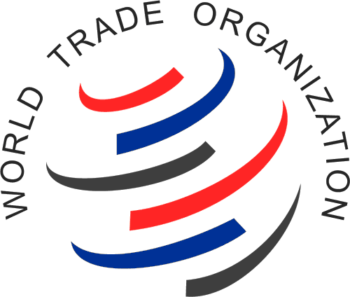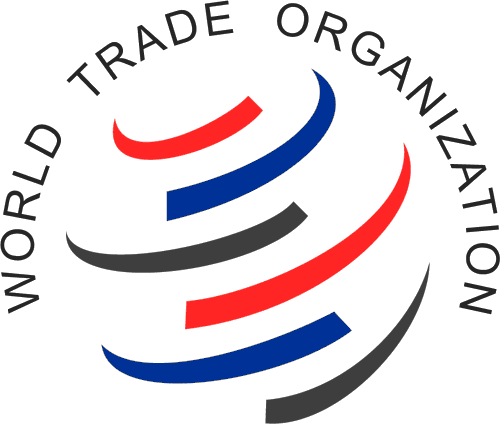 The World Trade Organisation (WTO) has asked Nigeria to remove trade prohibitions and market restrictions in line with global free market policy that facilitates free trade across borders.
This formed the crux of media interaction held yesterday in Abuja with a delegation from the WTO which is in Nigeria for the country's 5th Trade Policy Review.
The Counsellor, Head – African and Management on Trade Policies Review Division of the WTO, Jacques Degbelo, said the goal of WTO is to ensure that all countries promote exports but in doing so, no country should restrict imports.
"Trade means you have access to my market and I have access to your market," Degbelo said on the need to obliterate all trade restrictions, including import restriction list for accessing foreign exchange and import bans on land borders.
The WTF'S Trade Policy Analyst of the Trade Policies Review Division, Xinyi Li, said the on-going review of Nigeria's Trade Policy would enable dialogue among Ministries, Departments and Agencies in the country in coordinating trade related issues.
Li said the review will bring Nigeria into coherence with trade policies of other countries in the world to open up more markets to it for exports.
The Trade Advisor to the Trade Minister and the Nigeria's Chief Trade Negotiator, Ambassador Chiedu Osakwe, disclosed that the review would help question some existing trade policies in Nigeria as they affect export and import promotion.
Osakwe said there would be need to interrogate the existence of a 0.5 per cent levy on export in line with Nigeria's aspiration to grow export and earn foreign exchange.
The Trade Advisor wondered why a country that is trying to promote export would impose a levy on export no matter how negligible the percentage of the levy is.
He also called into question the import per shipment levy of $600 per container which the country does not even benefit from and wondered if it is necessary.
He said the review would also try to consider the 1 per cent charge which goes into import supervision and the necessity which the charge serves in the economy.
Copyright Ships & Ports Ltd. Permission to use quotations from this article is granted subject to appropriate credit given to www.shipsandports.com.ng as the source.