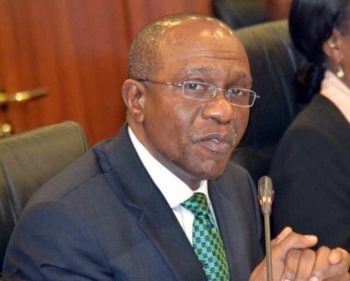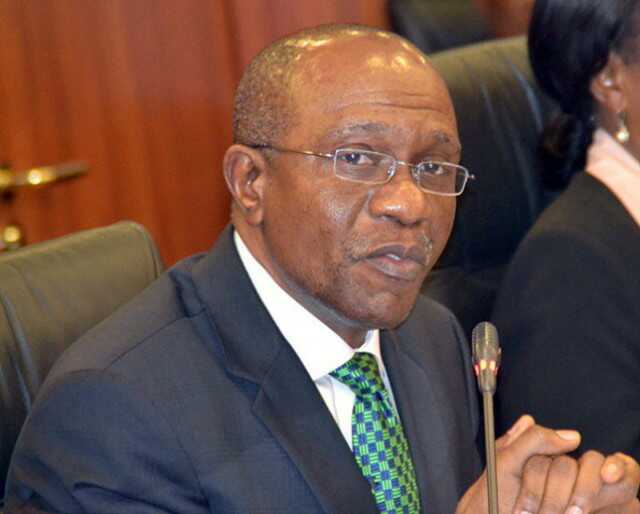 The Central Bank of Nigeria (CBN) has said the currency swap agreement reached with the People's Bank of China (PBoC), will not cover the importation of substandard goods.
The Central Bank Governor, Godwin Emefiele, represented by the bank's Acting Director, Corporate Communications, Isaac Okorafor, made this known in Abuja, at the Currency Swap sensitization for North Central Zone.
Emefiele explained that the swap deal had the potential to reduce the importation of made-in-China substandard goods as only goods approved by regulatory bodies such as Standards Organisation of Nigeria (SON) would qualify under the agreement.
He said, "If there is anybody that thinks he or she will collect Renminbi through this window and sell on the street, is sadly mistaken. Transactions under the deal will be done electronically and this deal is only for products that originate from China. It does not apply to any transaction in Asia, outside the Chinese territory."
The apex bank's Assistant Director, Financial Market Department, Oreva Eweh, in his presentation, identified "speed and efficiency as some of the benefits of trading under the Renminbi denominated window for the transaction with China."
Similarly, Richard Maikai, from the Trade and Export Department of the CBN, spoke on the documentation requirements under the agreement.
According to him, "Importers intending to import from China must obtain proforma invoice denominated in Renminbi as part of the documents required for registration of Form M. Also, the foreign exchange window cannot be used for payments on transactions in which the beneficiaries are not in China. In addition, authorised dealers shall not open domiciliary accounts denominated in Renminbi for customers."
Maikai, stated that Bureau de Change (BDC) Operators were not eligible to take part in the transaction as cash transactions would not be allowed under the window.
Earlier, the Director-General, Abuja Chamber of Commerce and Industry, Mines and Agriculture (ABUCCIMA), Adetokunbo Kayode, said the currency swap deal would make doing business easier for its members.