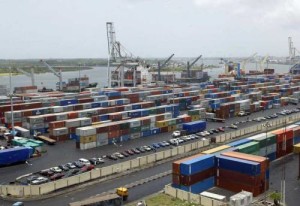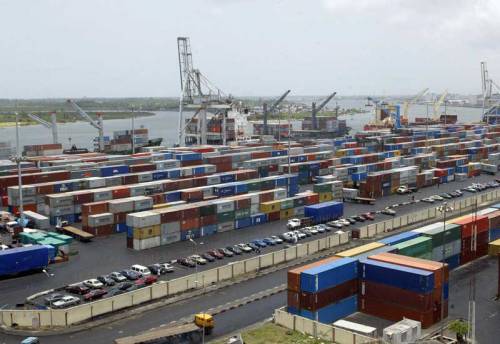 Importation has remained low into the first week of December despite the yuletide which usually herald high importation into Nigeria, a country with over 80 per cent of household commodities imported.
Between November 29 and December 7, 2016 the Lagos ports are expected to receive only 27 vessels compared to 53 that the ports received within the same period in 2015.
The highly reduced importation evident in the low vessel traffic, is attributed to scarcity of foreign exchange in the hands of shippers and the general downturn of economic activities in the country.
A shipping document from the Nigerian Ports Authority (NPA) showing vessels expected to berth at the seaports in Lagos and oil jetties in the Lagos axis showed that out of 27 vessels coming to the ports, containerized vessels are leading as usual with nine and all calling at West Africa's largest container terminal, APM Terminals in Apapa Port.
The number is however a far cry from the total number of 21 vessels that were laden with containers which called at the ports within the same period last year.
Some of the vessels are billed to arrive after the week, as late as 9-17 of December, indicating that fewer vessels may be reported for the coming days by the NPA.
Other vessels expected within the week include two laden with 8,000 metric tons of fish and expected to be received by the ENL Terminal, Apapa Port.
ACJ and BOP are expected to receive four vessels laden with 105,000 metric tons of premium motor spirit, commonly known as fuel.
ENL, which already has one vessel with 5,000MT of fish awaiting berth is also expecting to receive four more vessels, two each loaded with steel products and bulk gypsum.
Four other vessels are coming each with AGO (diesel), JET A1 (aviation fuel), bulk wheat and bulk salt. Also, four more vessels are awaiting berth, two each laden with PMS and bulk fertilizer.