News
Intrigues seem to have characterized the implementation of the report of the committee set up by the Federal Ministry of Transport to review appointments, placements and promotions carried out in the Nigerian Maritime Administration and Safety ...
By Felicity Landon from London No chance of walking on Dartmoor one wet morning in Devon last week… but the weather did provide the ...
So politics change people or is it people that change politics. I was taken aback when I read of Senator Ali Wakili's babariga dragging ...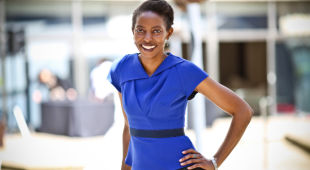 Dr. Amy Jadesimi is the Managing Director of Lagos Deep Offshore Logistics Base (LADOL). Positioned strategically at the entry-point to Lagos ...
Lately, almost every canal within the city welcomes your eyes to a 'sea of waste'; a combination of used water and soda plastic cans, used ...