News
The Manufacturers Association of Nigeria, (MAN), has called to the Central Bank of Nigeria, (CBN), to include 96 finished goods on its foreign exchange restriction list. The President of MAN, Franks Jacobs made the call while reacting to ...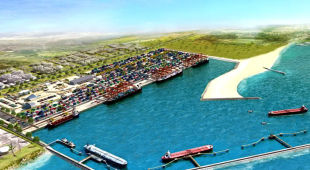 By Bolaji Akinola It appears some state governors are trying to outdo each other in the establishment of so-called deep seaports in their ...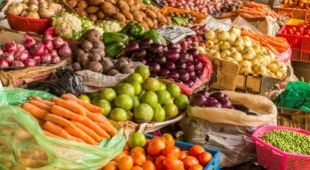 Due to the economic recession and low revenue from importation, the government has decided to diversify into the non-oil sector as a way to boost ...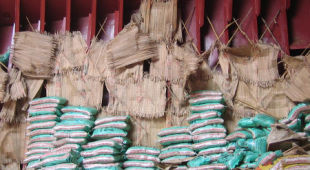 By Caroline Paul The West African region depends on international imports for some 40% of its rice supply (approximately 5 million tons of rice, ...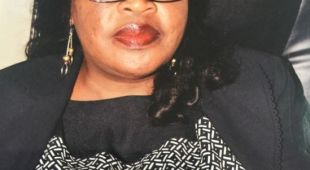 Mrs Mary Hamman is the President of Women International Shipping and Trading Association (WISTA) in Nigeria. She works in the Shipping ...
A lot has been written about the Nigeria maritime industry with its vast potentials that would make the Western nations go green with envy. It ...