News
One of the nation's foremost master mariners, Capt. Solomon Abiodun Omoteso is dead. He died on Monday after a protracted illness. He was the Director of African Maritime Events Limited and a Marine Consultant. Born on the 24th December ...
The deep-ocean strategy is coming back to bite South Korean shipyards. Hyundai Heavy Industries Co., Daewoo Shipbuilding & Marine Engineering ...
Otuoke is the village of Dr. Goodluck Jonathan – the immediate past President of Nigeria. Jonathan was in power for more than five years as ...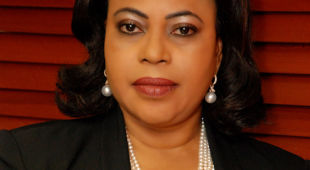 The Chairman, Seaport Terminal Operators Association of Nigeria (STOAN), Princess (Dr.) Vicky Haastrup, in this interview speaks about the ...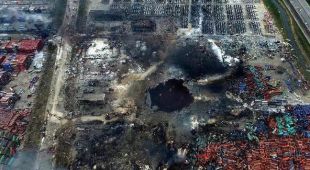 The multiple explosions that rocked the Chinese port city of Tianjin on Wednesday August 12 is a stark reminder of the dangers lurking around the ...