News
Samson Echenim The Nigerian Ports Authority (NPA) has cancelled all procurement proceedings for 47 projects published in two national dailies, the Guardian and the Leadership newspapers and the Federal Tenders Journal between December 2014 and ...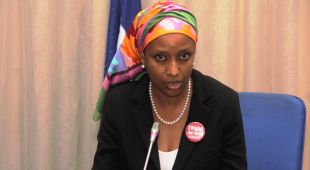 By AbdulkadirNuhu Over the years, there has been the agitation for which country is best suitable for the onerous responsibility of serving as ...
Nigeria as an oil producing and exporting country partakes in international trade. The maritime industry plays a major role in this and most of ...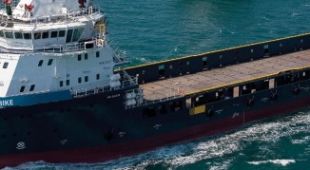 By Samson Echenim As the federal government mulls possible options to reposition the economy, analysts have suggested that the government should ...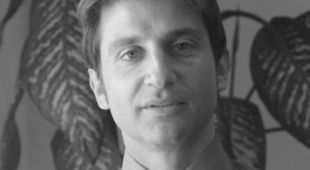 Despite the harsh reality of current operational environment, Nigeria's biggest RoRo port operator, PTML is navigating the odds. In this ...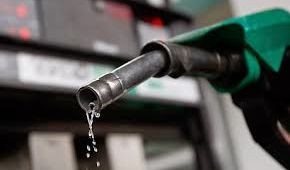 Nigeria's new found 'economic lingo' though not new is actually drawing comments from the average citizen, including the uninitiated. You hear ...