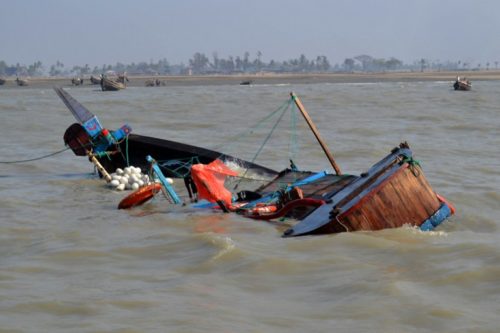 No fewer than 11 people have been confirmed dead in the water off the Greek island of Samos.
Samos is a Greek island in the eastern Aegean Sea. It is a separate regional unit of the North Aegean region, and the only municipality of the regional unit.
The island is the location of the joint UNESCO World Heritage Sites of the Heraion of Samos and the Pythagoreion.
The Greek Coast Guard confirmed that three of the 11 people died on Thursday morning after a migrant boat capsized off the island. The day the other eight died however remains unknown.
Greek Coast Guard officials were able to recover the body of man who was reported to be the father of three children among the deceased.
More than 200 refugees and migrants have died in 2019 while trying to cross the Mediterranean, the majority headed to Italy, according to the International Organization for Migration (IOM).