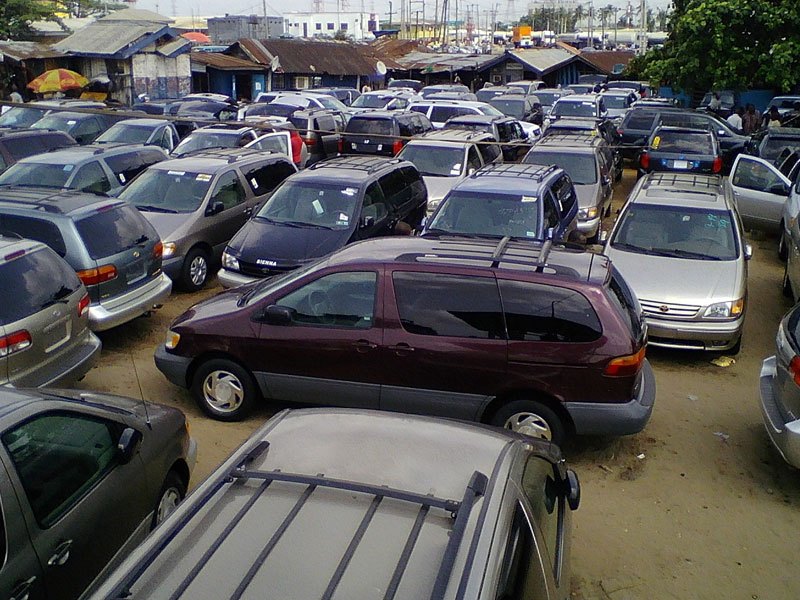 Members of the Association of Nigerian Licensed Customs Agents (ANLCA) have postponed their strike action over the imposition of the controversial 15% National Automotive Council (NAC) levy on imported vehicles by the Federal Government.
The strike, which was initially scheduled to commence on Monday (yesterday), will now hold at the end of the Ramadan season next week, according to the chairman of ANLCA task force, Rilwan Amuni.
He said, "We suspended the action because we discovered that some of our members still have consignments to clear. Once we are able to achieve this and next week's break is observed, we begin the strike."
The chairman of ANLCA Tin Can Island Port chapter, Mojeed Akanni also confirmed the suspension of the strike until the end of the Muslim festivities.
"We are actually postponing the strike because of the sallah break coming up next week. The 15% NAC expected of freight forwarders to pay to Nigeria Customs Service is a burden and unnecessary.
"By this week, we will be having a meeting with the Ministry of Finance to discuss a way out of this challenge. If no concrete or reasonable conclusion emanates from the meeting, we will shut down activities in the port.
"Concerning leaders of freight forwarding associations saying they and their members would not join; they leaders who don't know what is going on at the port. They are far away from reality. Despite this, all of us will come out en masse to protest again such inhumane policy," Akanni said.
Meanwhile, the national executives of ANLCA have dissociated themselves from the planned strike and protest.
The National Vice President of ANLCA, Kayode Farinto, said strike will "not solve the problem".
"It is the rule of engagement and dialogue that we will be embarking on, and we have started doing so. The National Automotive Council itself is a policy that was actually formulated to protect our local assemblers, thinking that by now, we will be able to produce Nigeria-made vehicles. It is supposed to be two per cent of Cost Insurance and Freight on new vehicles or spare parts, but imposing NAC on used vehicles is an aberration and we will make sure we fight it from here to Abuja," Farinto had said last week.