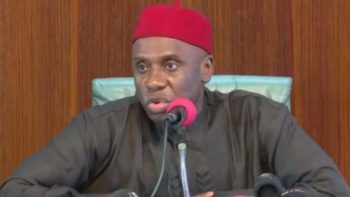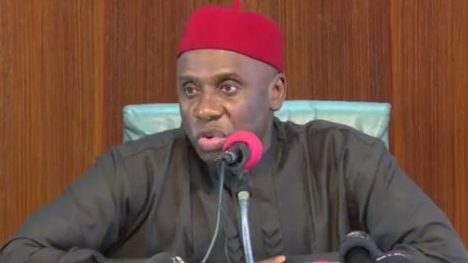 The Minister of Transportation Rotimi Amaechi has disclosed that the Abuja to Kaduna rail line now generates one million Naira daily,
Amaechi said on Tuesday that the feat was because of the increase in passengers that patronise the rail as a result of security challenges faced by commuters along the route.
''We are spending N56m per month, we are getting back only N16m. Now there is an improvement; we now make N30m, (that is) N1m per day.
"The improvement started last month because of increase in passengers because of the kidnapping on the road,'' he said.
The minister said that government was using the previously generated revenues on the maintenance of the coaches and other logistics.
Amaechi said that government would address the issue of touting at the Idu rail station with the expected arrival of 10 more coaches by October.
He, however, disclosed that the arrival of the new coaches would require more resources for maintenance in order to meet customers' expectations.
The Abuja-Kaduna rail line commenced commercial operation in July 2016.