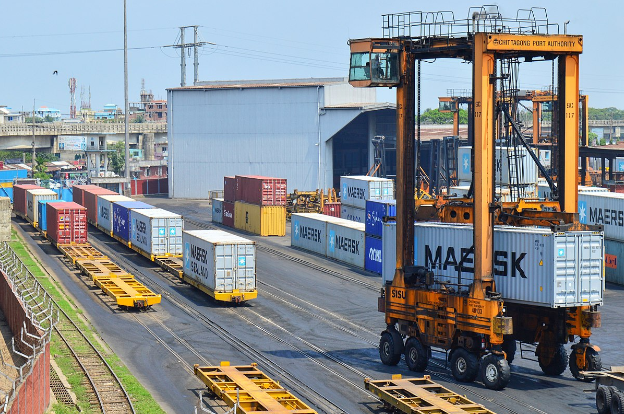 The Customs clearing and forwarding agents across Bangladesh will go for a 48-hours strike starting today to press home their demands including the amendment of Licensing Rules-2020.
The agents had also enforced a similar day-long strike on June 7, halting clearing and forwarding activities at all sea, land, and river ports in the country on the same demands, while on 13 June they had submitted a letter to the National Board of Revenue demanding amendment of some sections of the licensing and other rules.
Before that, the C&F agents in Chittagong also pressed another strike on May 18, as many of their licenses were not renewed despite repeated calls. However, the authority did not respond properly thus now the Federation of Bangladesh Customs Clearing and Forwarding Agents Association, an umbrella body of the clearers and forwarders, is now enforcing two days long work abstention.
"The national board of revenue did not take any step to meet our demands.
"Thus we have decided to enforce two days of full work abstention in all customs stations and duty stations," President of the federation, Shamsur Rahman, said.
Traders fear a severe disruption in export-import activities as C&F agents, a major player in this case, are going to enforce strikes one after another very often. They said in two days long strike by the C&F agents across the country, the processing of hundreds of thousands of tonnes of export-import cargo will remain suspended.
Some seagoing vessels may miss designated boxes during the days.
Copyright Ships & Ports Ltd. Permission to use quotations from this article is granted subject to appropriate credit given to www.shipsandports.com.ng as the source.