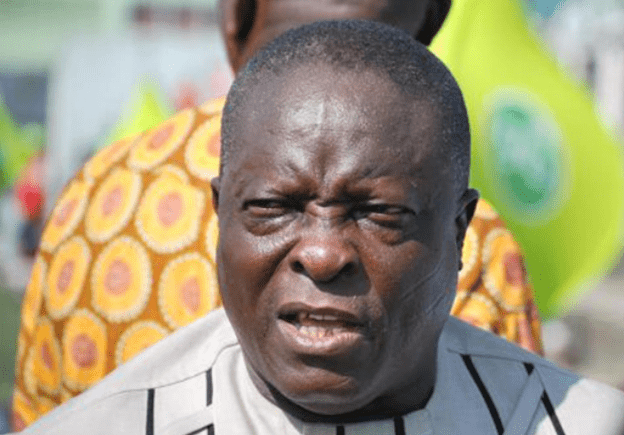 A former President of the Association of Nigerian Licensed Customs Agents (ANLCA), Dr. Rafiu Ladipo, has described the crisis rocking the association as " a fight for relevance".
ANLCA has been embroiled in leadership crisis for more than two years with two major factions slugging it out with each other. One of the factions, led by the Board of Trustees Chairman (BoT), Taiwo Mustapha, recently announced the dissolution of the association's executives led by the National President, Tony Iju Nwabunike. The executives, in turn, expelled Mustapha and some other members of the BoT.
But speaking with SHIPS & PORTS in Lagos on Thursday, Ladipo noted that clash of interest is unavoidable in any organisation. He, however, said he has commenced the process of reconciling the warring factions.
"You see, this is just a fight for relevance. The two parties are proving who has the supreme power. However, issues like these are inevitable in any organisation, hence, as a leader, I have started the reconciliatory process with which I believe eventually we would see light at end of the tunnel," Ladipo, who is also the President-General of the Nigerian Football Supporters Club, said.