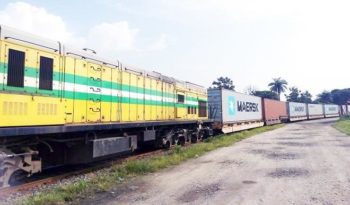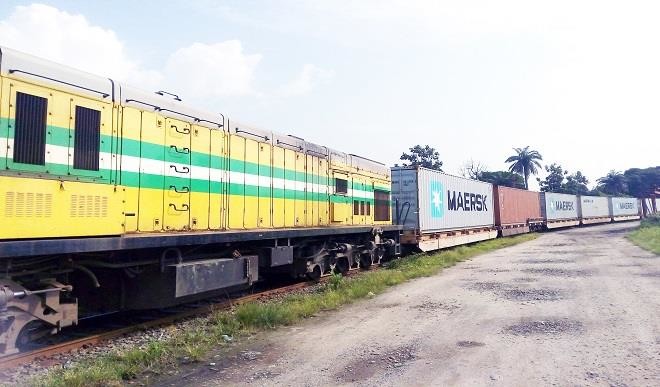 The Nigerian Railway Corporation (NRC) has said that it transported over 3,360 containers from the Apapa port to Ebute Metta and Ijoko in Ogun last year.
The Lagos District Manager of the Corporation, Jerry Oche, who made this known to newsmen on Wednesday in Lagos, said that the freight service had helped in reducing the influx of trucks and articulated vehicles at the port.
"We have transported about 3,360 containers from Apapa to Ebute Metta and Ijoko in Ogun, depending on the agreement with the owner.
"The service consists of movement of containers from Apapa to various district offices where the articulated vehicles could start transporting them to their various destinations.
"The shuttle services run a number of trains into the port and bring out goods to decongest the port.
"We run about three trains a day, each carrying about 20 containers to relieve the congestion at the port,'' the NRC official said.
Oche noted that the major challenge confronting the rail freight service was the inability to meet up with the demand of customers.
He said that NRC needed more wagons and locomotives to enable it meet up with the number of freight ready to be transported at the port.
"Presently about 18,000 metric tons of pipes are waiting at the port to be transported by NRC to Osogbo, Osun State.
"The demand keep increasing every day; our major challenge is capacity to meet up in terms of wagons, locomotives engines and trained personnel to run the trains,'' he said.