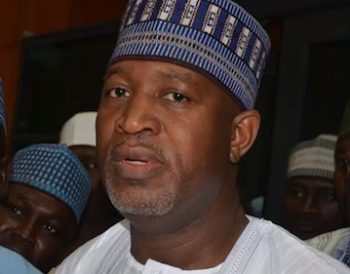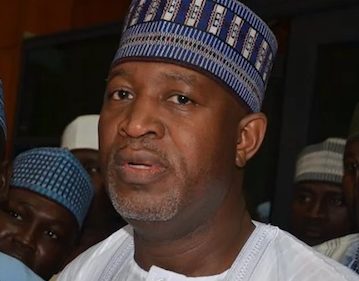 The Aviation Roundtable (ART), has cautioned the Federal Government on its plan to establish a new national carrier for the country.
ART in a statement on Friday noted that an ideal national carrier must be domestically registered with support and encouragement of the citizens through the objective actions of government irrespective of party affiliation.
The aviation think tank said it is not in sync with the committee made up of government agency heads to midwife the process of setting up the proposed national carrier.
It said, "We as professionals in the industry are advising a cautious approach to this project."
According to the group, the probability of the committee's emotional influence on the finished product is not very encouraging.
ART, however, urged the government to carefully and transparently work out the involvement of operating local airlines that may be seriously considered.
The Federal Government had set up a task force committee comprising heads of aviation agencies to actualize the establishment of the national carrier by December 2018.