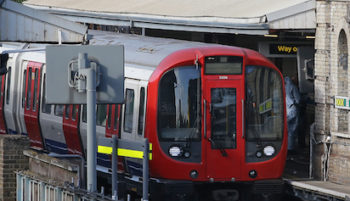 Twenty-two people were injured after a bomb blast on a packed London Underground train on Friday, the National Health Service said in a statement.
Police and ambulance services said they were responding to an "incident" at Parsons Green underground station in west London on Friday, following media reports of an explosion.
"We are aware of an incident at Parsons Green tube station. Officers are in attendance," London's Metropolitan Police said on Twitter.
Eighteen were taken by ambulance and the other four made their own way to hospital, the NHS said, adding that the injured have been taken to four London clinics