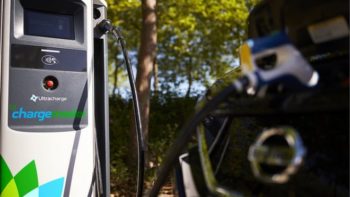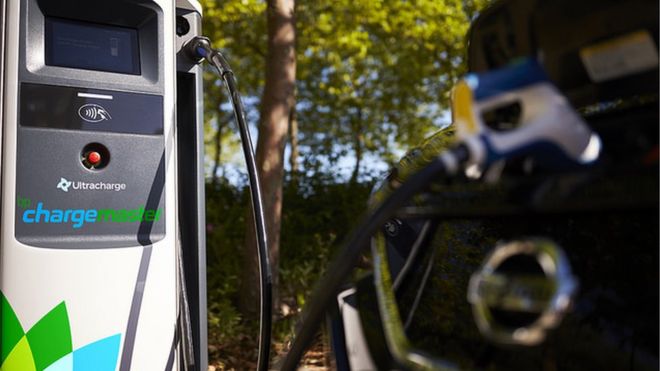 Oil giant, BP will buy Britain's largest electric vehicle charging firm Chargemaster and plans to use its technology to roll out ultra-fast chargers across its 1,200 petrol stations in the country over the next 12 months.
Royal Dutch Shell, Volkswagen and Daimler have all made acquisitions and investments in an effort to tap into rapid growth in electric vehicles, which is being driven by regulation and a move away from fossil fuels.
London-based BP, which did not disclose how much it was buying Chargemaster for, estimates that there will be 12 million electric vehicles (EVs) on Britain's roads by 2040, up from around 135,000 in 2017.
Electric vehicles are predominantly used in urban areas, but carmakers, battery manufacturers and power providers are looking to extend their usage, including by installing fast chargers on highway networks.
"We believe that fast and convenient charging is critical to support the successful adoption of electric vehicles," Tufan Erginbilgic, head of BP downstream, said on Wednesday.
Chargemaster already operates more than 6,500 electric vehicle (EV) charging points across Britain and BP said in a statement on Wednesday that the ultra-fast 150 kilowatt chargers will be able to deliver 100 miles of range in just 10 minutes.
In January, BP invested $5 million in FreeWire Technologies which manufactures mobile EV rapid charging systems. A month later it linked up with car makers Renault-Nissan-Mitsubishi to develop new battery technology.
Chargemaster would be rebranded BP Chargemaster and operate as a wholly-owned unit, with Chargemaster employees continuing at BP Chargemaster, BP said.
Agency Report