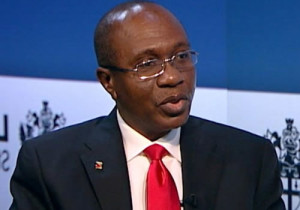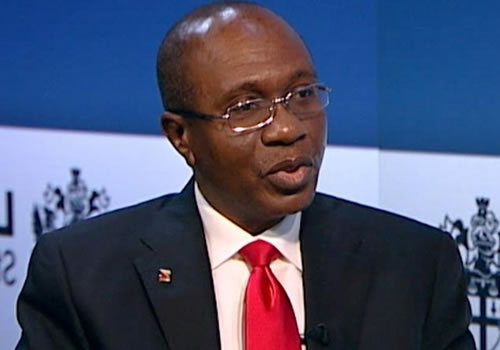 The Central Bank of Nigeria (CBN) on Monday revealed that Nigeria's foreign reserves hit $47.37 billion as at April 5, rising from about $46.2 billion realised at the end of March.
The CBN Governor, Godwin Emefiele, made this known at the opening of the 25th seminar for Business Editors and Financial Correspondents in Uyo.
Emefiele, who was represented by Deputy Governor, Corporate Services, Edward Adamu, said the CBN hopes to meet the $50 billion target before the end of the year.