Chanel, a global brand in fashion recently hosted a fashion show, using a ship on its runway.
Chanel S.A. is a high fashion house that specializes in haute couture and ready-to-wear clothes, luxury goods, and fashion accessories.
The Chanel Cruise 2019 show took place in Paris, France with a ship named La Pausa in the backdrop of the runway.
Below are some pictures from the event, which was attended by the who-is-who in the world of fashion.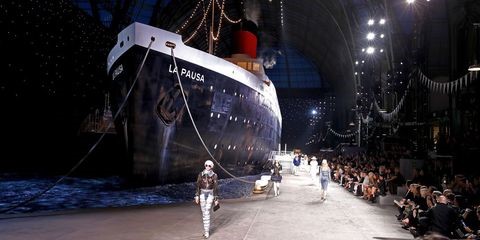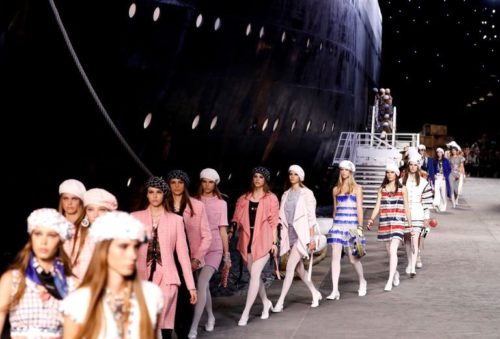 Top models, actors and designers like Lily Rose Depp, Stella Maxwell, Bella Hadid and many more attended the show.
In the past, the fashion house had transformed its runway into an airport, a supermarket and many more.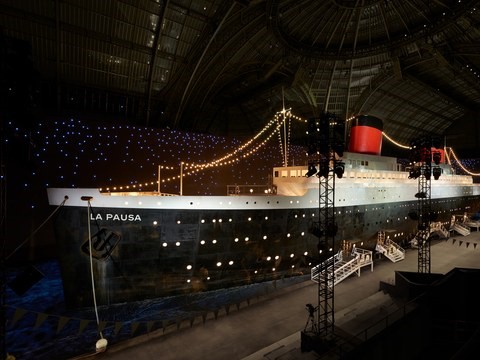 PHOTOS: Oliver Saillant