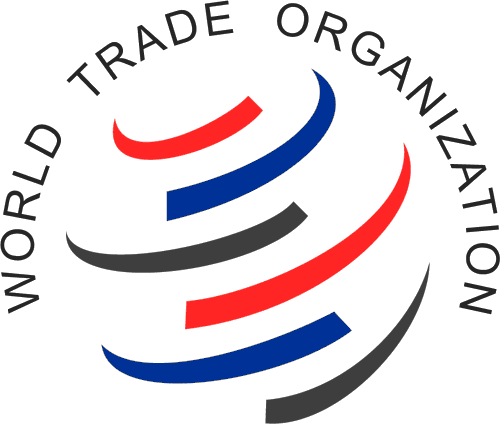 China will ask the World Trade Organization (WTO) next week for permission to impose sanctions on the United States for Washington's non-compliance with a ruling in a dispute over U.S. dumping duties that China initiated in 2013, a meeting agenda showed on Tuesday.
The request is likely to lead to years of legal wrangling over the case for sanctions and the amount.
Last year China won a WTO ruling in the dispute, which related to several industries including machinery and electronics, light industry, metals and minerals, with an annual export value of up to $8.4 billion.
Agency Report