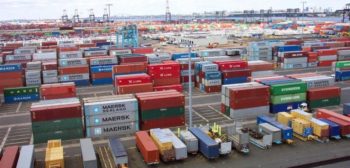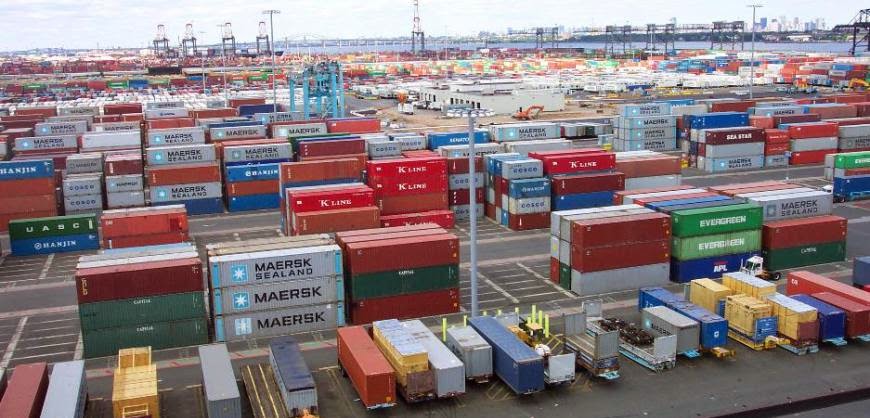 Customs clearing agents in Apapa and Tin Can Island Ports in Lagos have lamented the lack of jobs at the ports as only a couple of vessels have called at the ports since January 1.
When SHIPS & PORTS DAILY visited the Apapa and Tin Can ports Customs commands yesterday, their premises were scanty with only a few clearing agents and freight forwarders seen in small chat groups idling away.
A clearing agent, Tunji Ahmed who spoke with SHIPS & PORTS DAILY at Apapa Port said he has not done any job since the beginning of the year, as no cargo has been available for him to clear.
"There is no job for us that is why you can even see us here. If I have job to do you will not see me here. It is true that business is low at this time, but the current condition of the economy has also helped to make it worse," Ahmed said.
The Nigerian Ports Authority (NPA) is yet to release its first quarter ship traffic, data which shows vessel call at the nation's ports. The vessel movement document released on December 28, 2016 showed only five vessels expected to call at the Lagos ports in January. This is against not less than 60 that would usually call in the first month of the year.
According a clearing agent operating at the Tin Can Island Port, Adeyemi Coker, only two ships have called since January.
"Since the new year, only two ships have arrived at the Tin Can Port as I am talking to you now and one of them at Five Star is loaded with machinery. That one has a company that clears for it, so where is the job? We have not got any job yet," he said.
A Customs officer at Tin Can said there were no signs of an increase in cargo volume anytime soon.
Experts have predicted that the ports will witness more vessel traffic, as the Federal Government relaxes on forex policy for certain goods, as well as vehicular imports which are now all expected from the ports as they have been banned from being imported through land borders.