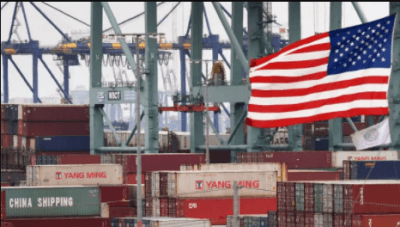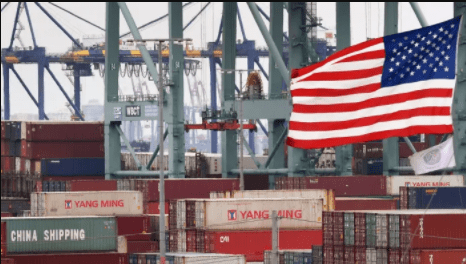 US container ports are likely to see a double-digit decline in imports for the majority of 2020 as they struggle to come to terms with the effects of the COVID-19 pandemic, according to the National Retail Federation (NRF).
In a statement, the NRF cited the Global Port Tracker report, which it published alongside Hackett Associates, and predicted that volume will be "far lower" than it would be in a normal year.
In March 2020, US ports handled 1.37 million TEU in retail imports, down from 1.61 million TEU in March 2019.
Imports are expected to slowly increase over the Spring, Summer and early Autumn, but still suffer year-on-year (YoY) losses. In September 2020, US ports are forecast to handle 1.7 million TEU, down from 1.87 million in 2019.
"Factories in China are largely back online and stores that closed here in the U.S.. are starting to reopen, but volume is far lower than what we would see in a 'normal' year," NRF Vice President for Supply Chain and Customs Policy Jonathan Gold said.
"Shoppers will come back and there is still a need for essential items, but the economic recovery will be gradual and retailers will adjust the amount of merchandise they import to meet demand."
"Much will depend on consumers' willingness to return to spending," Hackett Associates Founder Ben Hackett said.
"Our view is that second-quarter economic growth will be significantly worse than the previous quarter, but we continue to expect recovery to come in the second half of the year, especially the fourth quarter and into 2021.
"This is based on the big and somewhat tenuous assumption that there is no second wave of the virus."