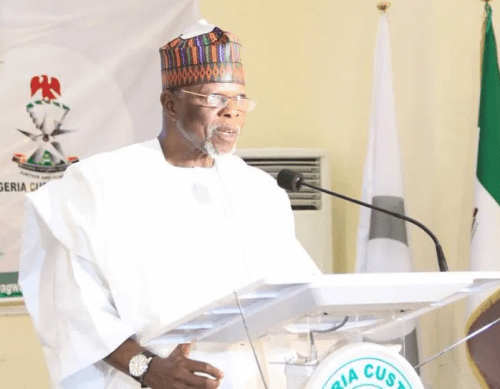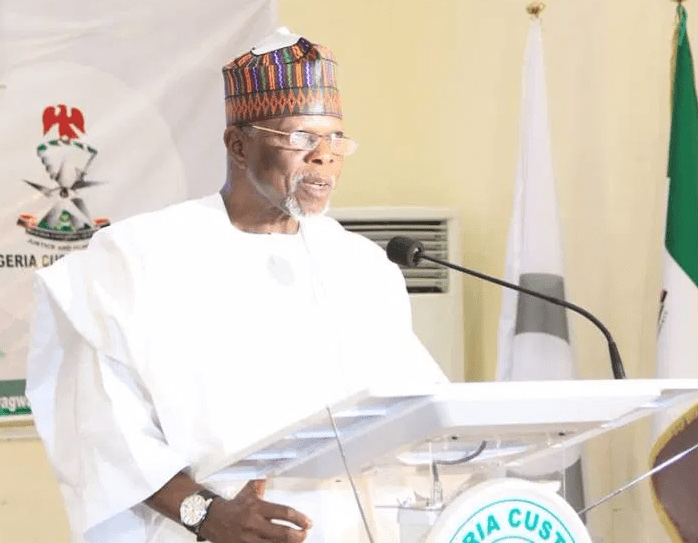 The Comptroller-General of Nigeria Customs Service (NCS), Hameed Ali, appeared before the Senate Committee on Public Accounts on Thursday to explain why the Service failed to make statutory remittances into the pension accounts of its staff.
Ali's appearance came after he was summoned several times by the committee to respond to queries in an Auditor-General's report, including an indictment of the Customs.
The report stated that the NCS and the Federal Inland Revenue Service (FIRS) violated the Pension Reform Act 2014, which requires them to remit five per cent of their contributory pension to the National Pension Commission (PenCom).
Ali, however, blamed the NCS' non-remittance into the pension fund on insufficient funds.
He said the NCS has been unable to remit the five per cent and since his appointment, the government has been supporting the Customs.
He said, "When I came into Customs in 2015, the government had to keep giving us subventions to intervention funds in order to make up the payment of our officers and that continued up till today until recently when part of Comprehensive Import Supervision Scheme (CISS) was given to us to augment our payment, I always sought for payment of our salaries. What the accountant-general said is the true situation."
He added that the Customs only started receiving the necessary funds.
"Now that we have the CISS and pay every emolument our officers are supposed to get, then we can take five per cent and begin to pay," he told the lawmakers.
Ali also denied allegations that Customs under-remitted N28 billion into the Federation Account in 2015.