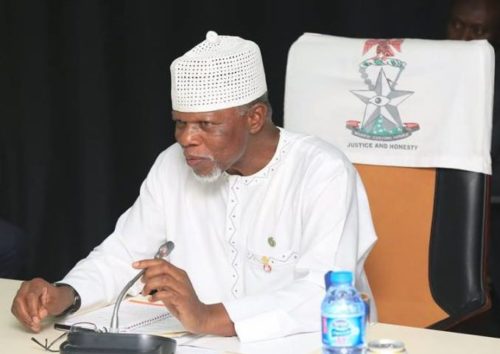 The Nigerian Customs Service (NCS) has generated a whopping N1.1 trillion between January and November 2018.
Customs National Public Relations Officer, Joseph Attah, who confirmed
this to _SHIPS & PORTS DAILY _on Friday, said the service also impounded
contraband items worth over N40 billion smuggled into the country within
the period.
He said 59 containers of tramadol and other controlled drugs were among items confiscated across by officers of the NCS across the country.
The Customs Spokesman said the N1.1 trillion realized so far this year already surpasses the total collection of N1.03 trillion recorded by the service in 2017.