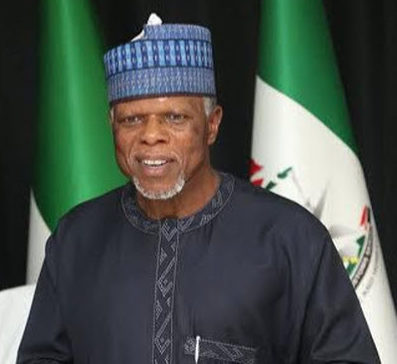 The Nigeria Customs Service (NCS) has warned officers against disseminating official information through the social media.
Deputy Controller-General of Customs in Charge of Enforcement, Inspection and Investigation, DCG Aminu Dangaladima, gave the warning when he led other top management staff on a visit to the Seme area command.
Dangaladima said there is need for officers to be sensitized on the use of social media in order for them to be mindful of what to post.
Public Relations Officer of the command, Saidu Abdulahi in a statement made available to SHIPS & PORTS DAILY said Controller of the Command, Uba Muhammed, who received the Customs headquarters delegation, expressed dismay over the flagrant abuse and unprofessional conduct by some officers who disseminate official information through the social media.
The Controller, who is also the Chairman, Joint Border Security Meeting (JBSM), promised to stamp out the menace among officers.
Uba used the occasion to inform all relevant border security agencies on the need to comply with the Presidential directives on Ease of doing business and strict adherence to ECOWAS protocols of eliminating trade barriers along Lagos-Abidjan corridor.
He affirmed the setting up of an Ad-hoc Joint Taskforce from the JBSM platform to be headed by the Commanding Officer 243 Battalion, as internal monitoring mechanism to curtail the proliferation of checkpoints along the corridor.
He advised security heads to be decisive in taking actions that would facilitate legitimate trade to enhance economic growth.