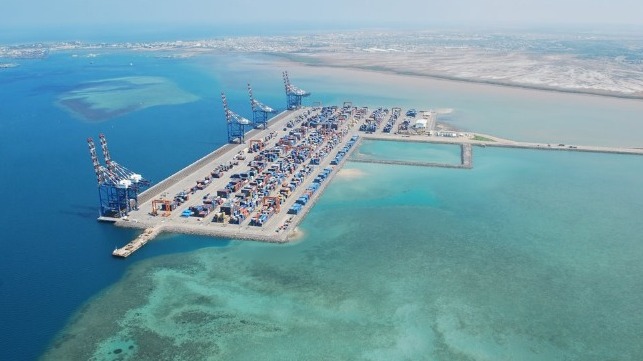 The Republic of Djibouti has said that its decision to cancel the contract with DP World for the Doraleh Container Terminal concession was in accordance with the law passed by its parliament on 8 November 2017.
The Government of Djibouti said it tried to negotiate in good faith to find a solution to the terminal concession imbroglio for six years, "but these efforts were rejected by DP World".
"The Djiboutian state therefore firmly opposes DP World's recent statement which threatened any company which entered into a new contract with Djibouti related to the Doraleh Container Terminal.
"DP World has no respect towards the sovereign power of the Djiboutian state and no right to threaten other companies who wish to enter into business with the Djiboutian state.
"The Republic of Djibouti states that the previous contract with DP World was detrimental to the country's interests such as its control over its own infrastructure, its economic growth and its ability to improve the living conditions.
"The Republic of Djibouti wishes to emphasise that it remains open to business. Specifically, Djibouti wishes to highlight that international investors from the public and private sectors, in particular from the infrastructure sector, are very welcome in Djibouti," the Djibouti government said in a statement it issued on Wednesday.