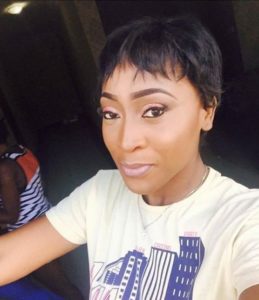 It is a welcome idea as long as our roads are fixed, then the toll can be used for maintaining it.No Nigerian will want to pay for toll gate on thesedeath traps we call roads. The austerity measures being employed by the government are a bit excessive. How much is the proposed toll going to be? Who would be held accountable if the roads are still bad after toll collection? How much traffic will be caused by this tolling? Is it to generate income for the government or maintain the roads? These are questions that need to be answered to put people's mind at ease before implementation.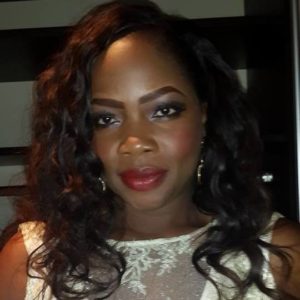 I believe this is one of the measures taken by the Federal Government to shore up dwindling revenues; it is a welcome idea. However, given our tendency to mismanage funds and our lack of accountability, I will suggest that the money generated from the tollgates should be used wholly for the maintenance of the roads. Also, the roads should be wide enough to accommodate at least five lanes and an efficient system should be adopted that will reduce traffic build-up.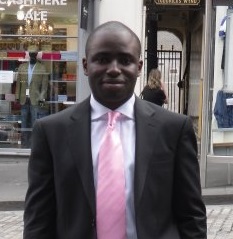 The return of toll gates on Nigerian roads is an awesome idea but the idea may not go down well with the masses due to perceived lack of transparency from the government. With regards to the exhausted state of the economy, reintroducing tollgates will generate funds for the country because the aim is to raise funds for highway maintenance. Also, if the tolls can be accounted for and deployed appropriately, then it will be a commendable one.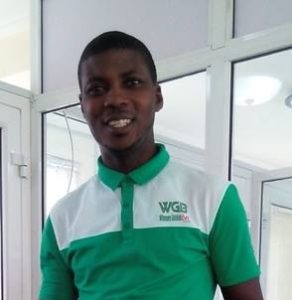 There is nothing wrong in paying toll gates because it is being paid in other places but the state of the roads is a problem. They should all be repaired before the return of toll gates can be feasible. People want to see the result of paying taxes before putting more money into tolls. If this is done, then people will support the idea.The Federal government should not wait until existing roads collapse entirely; we need to inculcate a regular maintenance culture.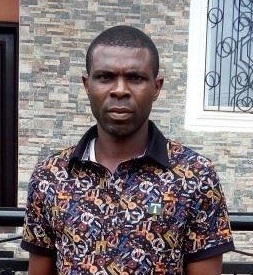 I am not in support of it. What will happen to the price of fuel when there is return of toll fees? I could remember vividly that Obasanjo during his administration removed toll fee and build it into the price of petroleum product he increased at the time. Why is this government only interested in punishing Nigerians? Upon their resumption, they increased the price of fuel, electricity tariff, the prices of food items and other consumables, now they want to bring back toll gate for Nigerians to pay money for using our roads. We have not benefited anything from this government other than hardship. Nigeria needs restructuring; all states should be allowed to control resources and manage their roads. We are tired of this current structure where Nigeria is not moving forward.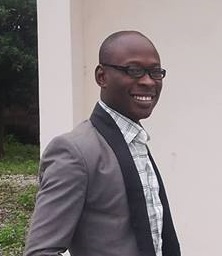 Tollgates on Nigerian roads; I don't think the idea can work. You can't give what you don't have. No doubt, there is economic recession, but why does the government want Nigerians, whose vehicles are trapped daily along various roads due to portholes and failed portions, to pay tolls? Most vehicle owners spend a lot on tyres and maintenance due to the state of our roads. Our roads should be fixed first and also the economy of the country returned back to a vibrant state instead of bringing back tollgates that will be managed by corrupt people.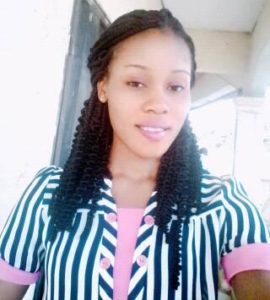 This is a good idea but how will it be accomplished? With the falls in oil prices, the government should explore every reasonable avenue to increase its income, but it must ensure the funds are properly accounted for and managed. It should also provide palliatives to cushion the side effects through massive construction of roads, provision of cheap and affordable means of transports in all the states.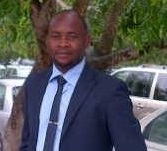 The prices of goods and services are on the increase daily with no adequate rise in wages and yet our government will come up with any decision that is not favourable to the masses. Was there due consultation between the public and the people representing the government? Who will be the technical partners of this project? What is the budget earmarked for the project? How will it be executed? When will it be executed? What will the proceeds be used for? These are the questions government has to consider before concluding whether or not to return the tollgates. The budgets of the Federal and State government have been severely affected by the recent recession, with the issue of recurrent deficit expenditure, upgrading our existing highways via tolls and maintenance, will reduce congestion but the issue of fraud has to be critically looked at.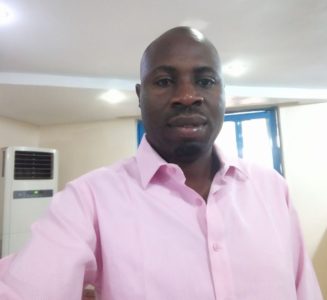 The toll gates should not have been scrapped at all in the first place. Our leaders are fond of making laws for immediate benefits without thinking of the outcome in the future. I will suggest a public-private partnership like the Lekki tollgate.Let the private investors build and expand the roads, maintain them and charge a fee. Whether we like it or not, anything provided by government is a public good and one of the shortcomings of a public good is that people want to enjoy without paying for it. Until that stops, our dream of economic development will only be a mirage. I believe that a system like that of the Lekki tollgate will work. No government ministry should be allowed to control the tollgates anymore, otherwise, corruption will be invented into it.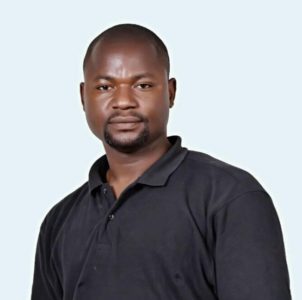 Toll gates have advantages and disadvantages but the disadvantage of bringing back toll gates outweighs its benefits. If I may ask, will government officials and lawmakers', with their long convoys, pay tolls when travelling? Will other bigwigs in the country pay? Of course, they won't! The masses will be the ones that will be affected if this should come into existence. Our roads are in a bad state, if the government want to start collecting tolls again then all roads should be fixed because no one realises any profit without making investments.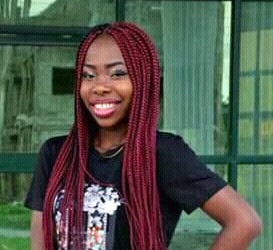 The return of tollgates on Nigerian roads will only further compound the woes of the masses who have yet to come to terms with the foreign exchange problem that has rendered the naira just a little more valuable than the paper on which it is printed. Taxing people can never be the right way to shore up our depleting earnings as a nation. There is no denying the fact that the toll gates are a means of generating funds that can be used to maintain our roads and equally raise government's revenue. However, I feel this is not the time for collection of tolls; the economy is not doing well and there is a limit to which people can be pushed to spend non-existent money.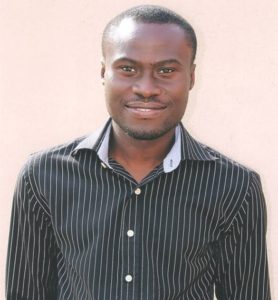 It is a welcome idea going by the need to find a way out of the present economic recession. But will Nigerians be told what the monies generated from tolls levied many years ago were used for? Our lawmakers should realise that Nigerians are no fools who will just fall for any law that will not benefit them.Why collect tolls from motorists whose vehicles have been damaged by bad roads and after paying so much into the coffers of the government, they end up losing at two ends? My candid advice is that if it is going to take off at all, proper accountability must be made and the funds realised must be spent on road maintenance because we lack maintenance culture in Nigeria. Also, no one should be exempted from paying, even government officials must pay the tolls, irrespective of their offices or positions because we are all equal before the law and our leaders should learn to lead by example.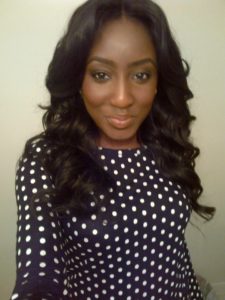 I am not in support of the return of toll gates on Nigerian roads; our roads are nothing to write home about. The government keeps saying the roads will be fixed but nothing is being done. In instances where the roads are actually fixed, they deteriorate within a few months and become even worse than their earlier state. So much is happening in our country; millions of people have lost their jobs and continue to lose gainful employment due to our bad economy. The government should carefully think up measures that will alleviate the present burden with the expected benefits. In my opinion the reintroduction of toll gates at this point will simply increase the burden of the citizenry more than the proposed benefits.
Uzoamaka Okoye
Nsukka
Copyright Ships & Ports Ltd. Permission to use quotations from this article is granted subject to appropriate credit given to www.shipsandports.com.ng as the source.