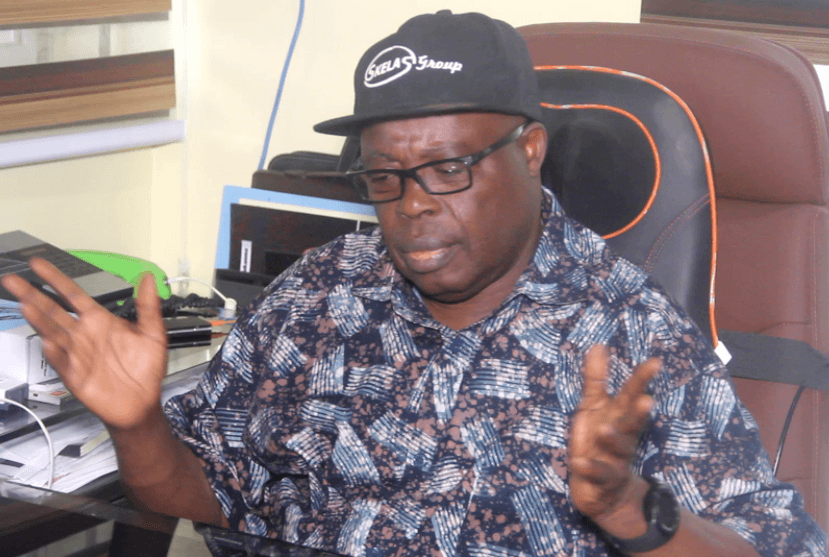 Former National President, Association of Nigerian Licensed Customs Agents (ANLCA), Prince Olayiwola Shittu, has criticised the Central Bank of Nigeria (CBN) over its recent directive to banks to stop the opening of Forms M whose payment is routed through a buying company/agent or any other third parties. 
The implication of the directive, which entered into force immediately, is that banks shall only open Forms M for Letters of Credit, Bills for Collection and other forms of forex payment in favour of the ultimate supplier of the product or service. 
The CBN had in a circular dated August 24, explained that the decision was to ensure prudent use of foreign exchange resources and eliminate incidences of over invoicing, transfer pricing, double handling charges and avoidable costs that are ultimately passed to Nigerian consumers. .
But speaking in an interview with SHIPS & PORTS, Prince Shittu said, "The directive by the CBN is an ill-thought out policy and sadly, it looks like the CBN is doing a yeoman's job because an import policy should not be at the whims and caprices of any individual department of government and that is why the inconsistency in Federal Government policies is the bane of our economic development.
"For example, traditionally, import policies are made after consultation with stakeholders but surprisingly, the Manufacturers Association of Nigeria was not involved and at the end of the day they just reel out whatever they like. No wonder naira is going to N500 per dollar. As long as the management of CBN today, the way it is constituted remains there, Nigeria will never go out of permanent recession because personal considerations are the driving motive of the CBN.
"Now, they are going through the back door to introduce pre-shipment inspection. I don't know what is wrong with us. If we are going to the past, we should be considering reversing Nigeria's system of government to parliamentary.
"If the CBN can go forward and backward just to find food for party men and friends because at the end of the day, importers are meant to pay money for the certification of their documentation abroad before coming down here then what is the job of Customs? What were all the trainings for? It is really unfortunate. This country is going downhill. If the government knows that they want to reverse and go back to the past, let's start with changing our system of government. The Central Bank is not doing well for our economy and that is why we have stagnated."