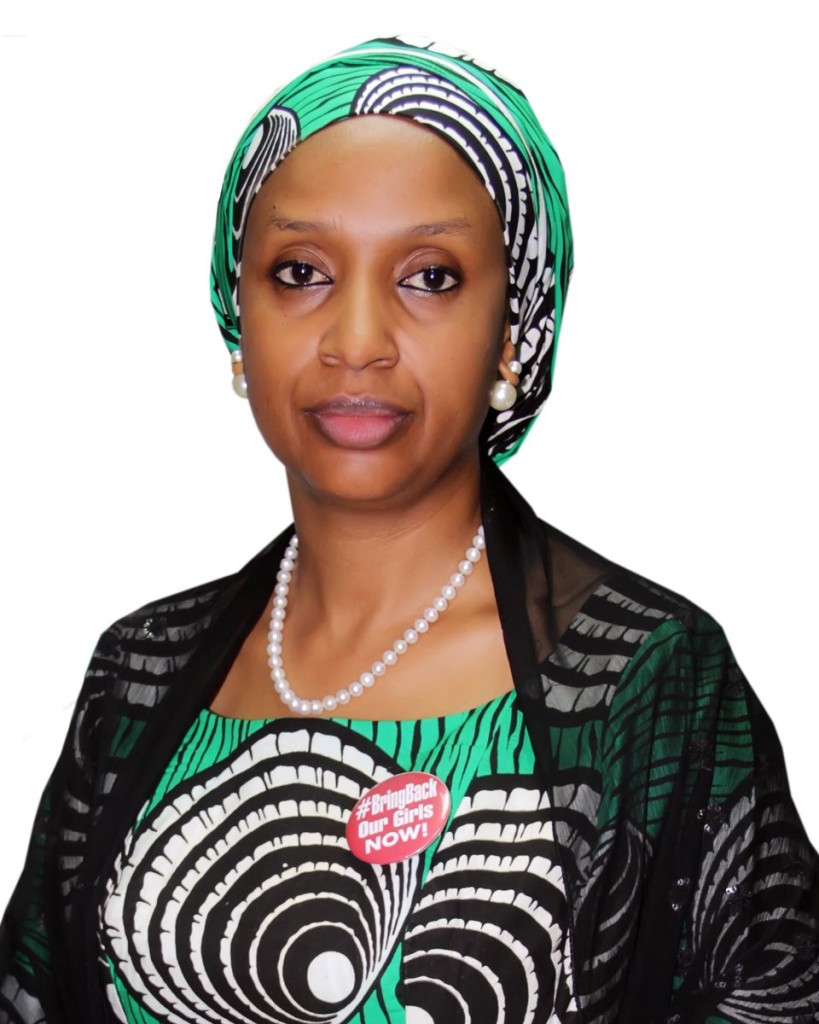 The Managing Director of BUA Port and Terminal Limited, Muhammed Ibrahim, has urged the Nigerian Ports Authority (NPA) to create incentives that will enable importers patronize the Rivers Port, Port Harcourt and other seaports outside Lagos. 
Speaking in an exclusive chat with SHIPS & PORTS DAILY, Ibrahim identified piracy, insecurity and lack of port infrastructures including tugboats as reasons why ports in the eastern parts of the country are not being patronised.
While calling on the Nigerian Navy to ensure proper patrol of the water channels especially at the Bonny anchorage, he said until the Federal Government through NPA provides incentives, the quest to make ports outside Lagos viable may be farther than envisaged.
He said, "The biggest challenge we have is security. There is too much of kidnapping and attack on ships at the eastern port. Just last month, MV Glarius that came with wheat to Port Harcourt was attacked. 12 of the crew were kidnapped and two were shot and so many attacks like that. So this scares away ship owners and importers who bring their cargo.
"Secondly, the channels in the eastern ports have very low draught. For example Warri port is just 6 metres, Calabar port 6.5 metres while Port Harcourt is about 9.5 metres but the modern day vessels are between 13 and 14 metres. So there is need to either dredge or may be construct a deep seaport in the eastern port.
"Port are supposed to be run on 24 hour basis but eastern ports are run for only 12 hours because no sailing and berthing of ships after 4pm because of insecurity. In the eastern ports, they don't have tugboats and a vessel requires two tugboats to berth or sail but they are not available like we have in Lagos ports and these are basic things required by ships.
"A short term measure is for the port authority to make available tugboats and pilot cutters to the eastern ports. They should give incentives to importers to go to eastern ports because we have many of the importers based in Lagos and their factories located in the Lagos axis too. 
"If, for example, my factory is in Ota and I am bringing my raw material and you said my ship should go to Port Harcourt you know that will not make business easy except there is something that will attract me to go there and then move it back. NPA did it before whereby 30 percent was given to importers. Dredging is long term because it is capital intensive as well as construction of deep seaport."
Ibrahim advised the Government to be more proactive in addressing the challenges faced by the maritime industry in Nigeria to enable it maximise its potentials.