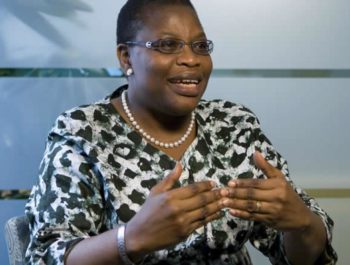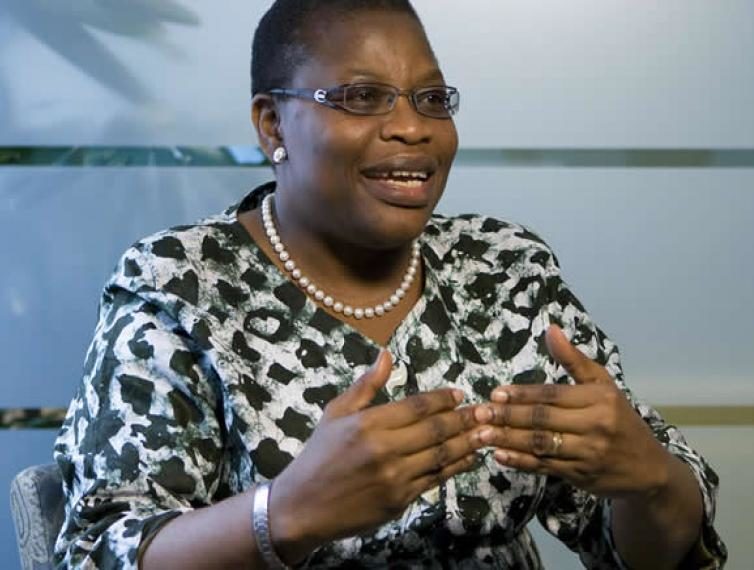 Former Minister of Education, Oby Ezekwesili, has described President Muhammadu Buhari's Monday broadcast as a "terrible case of missed opportunity".
Buhari addressed Nigerians on Monday morning – his first speech since returning from the UK where he had gone for medical treatment.
Among the things he talked about were Nigeria's unity, national security as well as the insurgency in the northeast.
Less than two hours after he finished speaking, Ezekwezili said she could give "an instant feedback" to the president.
"I can give an instant Citizen's feedback to President Muhammadu Buhari that his speech this morning was a terrible case of missed opportunity," she wrote.
In his speech, Buhari berated those calling for the break up of the country, insisting that the nation's unity is "settled and not negotiable."
"We shall not allow irresponsible elements to start trouble and when things get bad they run away and saddle others with the responsibility of bringing back order, if necessary with their blood," he said.
"Every Nigerian has the right to live and pursue his business anywhere in Nigeria without let or hindrance.
"I believe the very vast majority of Nigerians share this view.
"This is not to deny that there are legitimate concerns. Every group has a grievance. But the beauty and attraction of a federation is that it allows different groups to air their grievances and work out a mode of co-existence."
He also chargedsecurity agencies to step up efforts aimed at tackling insecurity in the country and "not let the successes achieved in the last 18 months be a sign to relax."
"Terrorists and criminals must be fought and destroyed relentlessly so that the majority of us can live in peace and safety," Buhari said. "Therefore we are going to reinforce and reinvigorate the fight not only against; elements of Boko Haram which are attempting a new series of attacks on soft targets kidnappings, farmers versus herdsmen clashes, in addition to ethnic violence fuelled by political mischief makers. We shall tackle them all."  
Copyright Ships & Ports Ltd. Permission to use quotations from this article is granted subject to appropriate credit given to www.shipsandports.com.ng as the source.