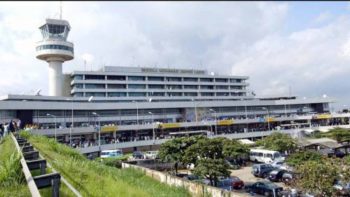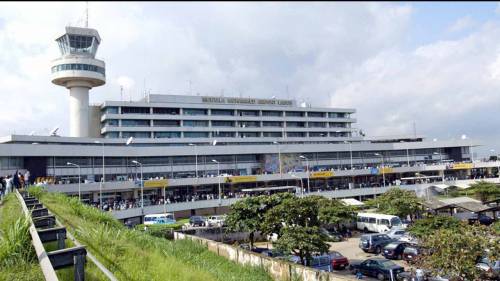 Worried by the proliferation of touts at major airports in the country, the Federal Airports Authority of Nigeria (FAAN) said it had declared war on the touts who wander around the airports in Abuja and Lagos.
Also, the agency has embarked on rehabilitation of airports facilities and repositioning the major terminals to provide better service and improve passengers' comfort and other airport users.
Acting General Manager, Public Affairs, Henrietta Yakubu in an interview with newsmen yesterday said the agency had succeeded in driving the touts away.
Based on recent complaints about the runway at the Nnamdi Azikiwe International Airport, Abuja, she said the Civil Building Department of FAAN has carried out rehabilitation work on the taxiways and other areas of the runway.
This would be a temporary measure until the planned major work would commence in the New Year, she said.
"There are no more bumps on the taxiways. Also without inconveniencing the passengers there is water-tight security at the airports, which is unobtrusively and effectively arranged so that all the airport areas are effectively covered, while passengers enjoy their comfort at the airports," Yakubu said.
She stated that the agency said is reviewing contracts with the cleaning contracts to ensure that toilets at the terminals are clean, adding that cleaners were directed to clean the toilets after every use.
According to Yakubu, elimination of touts at the airports had improved passenger facilitation.
"We have detailed security personnel to ensure that individuals who do not have anything to do at the airports should not be allowed to go there," she added.
In the area of security, the she disclosed that the agency has fortified security at all the airports in the country with military personnel and armored personnel carriers (APC) stationed at strategic places to observe activities at the airport.
Copyright Ships & Ports Ltd. Permission to use quotations from this article is granted subject to appropriate credit given to www.shipsandports.com.ng as the source.