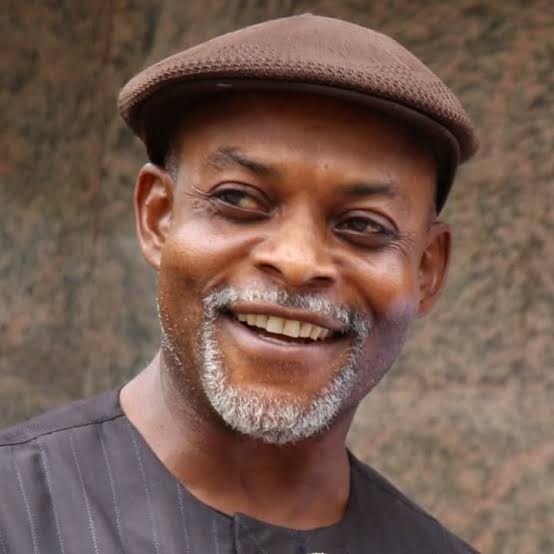 A member of the House of Representatives, Ossy Prestige, has died at the age of 56.
Prestige, who represented Aba North/South Federal Constituency in the lower legislative chamber, died of an unknown illness on Monday.
Before his election into the House of Representatives, Prestige was a clearing agent and former Chairman, Onne Port chapter of the Association of Nigerian Licensed Customs Agents (ANLCA).
Prestige served on the House of Representatives Ad hoc Committee on Eastern Ports. He had been receiving medical attention both in Nigeria and abroad for some months.
A member of the All Progressives Grand Alliance (APGA), Prestige is the third member of the lower legislative chamber to have died in the current assembly.
Few weeks ago when there were rumours of his death, his family had confirmed that he had been sick for some months.
"Hon. Prestige Ossy suddenly reported sick some six months ago and is presently receiving specialist care in Europe where he was transferred to after initial treatment in the United Kingdom," Chukwu Nnanna had said in a statement issued on behalf of his family.
Spokesman of the House, Benjamin Kalu, confirmed Prestige's death.