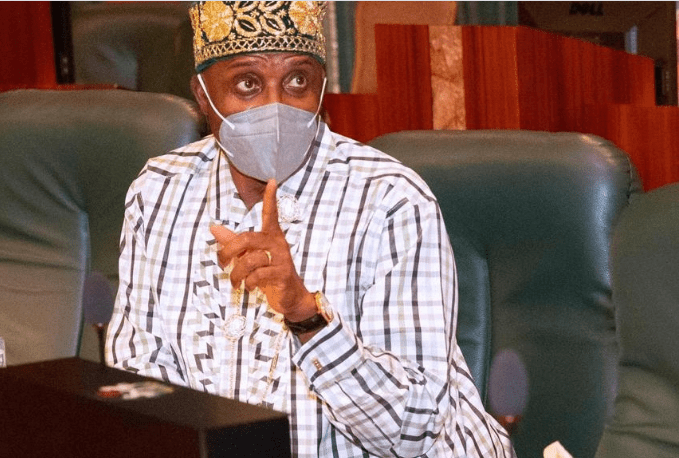 The Minister of Transportation, Rotimi Amaechi, on Monday, said that the contractor handling construction of the Kano-Maradi rail line would build a university in his home town, Ubima in Ikwere Local Government Area of Rivers State.
Amaechi, who is a former governor of Rivers State, said the company would build the university as part of its corporate social responsibility.
"We already have a transportation university being built in Daura, so we have decided that the Portugese company in charge of Kano-Maradi rail line, Mota Engil will build a multidisciplinary university in Rivers State as a major component of their corporate social responsibility," Amaechi tweeted on Monday.
On Sunday, Amaechi said the construction of the $1.959bn Kano-Maradi standard gauge rail project would be flagged off by President Muhammadu Buhari on Tuesday (today).
The controversial rail line connects Nigeria and Niger Republic. Many Nigerians have described the project as a misplacement of priority.