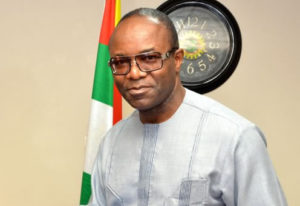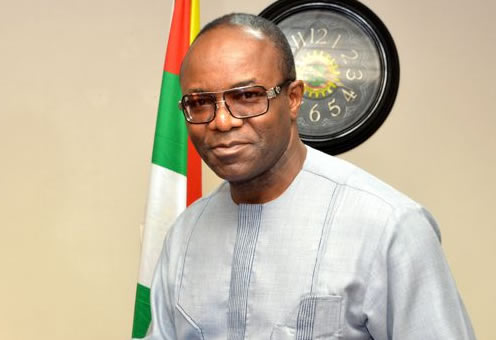 The Federal Government, yesterday, called on international oil companies (IOCs), operating in Nigeria to further deepen their investments in the country, and invest in building signature refineries.
In a statement by the Ministry of Petroleum Resources in Abuja, Minister of State for Petroleum Resources, Dr. Ibe Kachikwu, said the refineries could be built and run on a joint venture basis, with the Federal Government providing the necessary and needed incentives.
Kachikwu, who stated this during a visit to top executives of ExxonMobil at the firm's headquarters in the United States, said the refineries would support the Federal Government's efforts to reduce importation of petroleum products.
While reiterating the gains that had been made in the sector through the signing of the repayment agreement for the Joint Venture Cash Call in 2016, Kachikwu further clarified that the initial payments to the IOCs would be made by the end of April 2017.
He stressed that it would be expedient for the IOCs to reciprocate government's gesture by ramping up investments in the country's oil and gas sector.
Kachikwu commended ExxonMobil on its enduring partnership with Nigeria which had grown stronger over the years, and also encouraged the company to invest in more practical deliveries in the area of human capital development and investment in local growth of skill sets required in the oil and gas sector.
The minister said his visit to ExxonMobil was part of his ongoing investment drive to IOCs, stating that the first of these was with Italian oil company, Eni, in January 2017, which pledged to work with Nigeria to revamp the Port Harcourt Refinery.