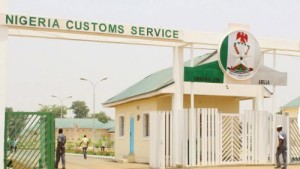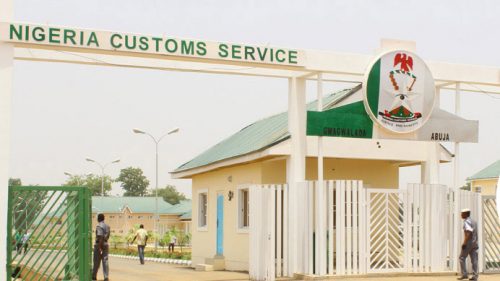 The Adamawa/Taraba Area Command of Nigeria Customs Service (NCS) said it has intensified marine patrol on River Benue channel linking Nigeria and the Republic of Cameroon to contain fuel smugglers.
The Area Comptroller of the Command, Adetoye Francis, made this known on Wednesday in Yola while auctioning 23 jerrycans of diesel confiscated from smugglers along the river.
He warned smugglers in the border states to desist in their own interest as the service under the present leadership of its Comptroller-General, Hameed Ali, had zero tolerance for smuggling.
"It is also to alert members of the public that regardless of the idea being haboured or canvassed by a selfish section of the public, smuggling is not a trade.
"It is a fraud and serious stealing from the national economy which has resultantly left the economy bleeding endlessly.
"The byproduct of which are unemployment, poverty, low purchasing power and near anarchy and instability ravaging the nation. It must stop," Francis said.
The Customs boss said the Command had made nine seizures within the past one month valued at N3.2 million.
He said the command which was given the target of N16 million monthly generated N20.5 million in January.
Newsmen report that the diesel was auctioned to military and para-military organisations at the cost of N100 per liter.