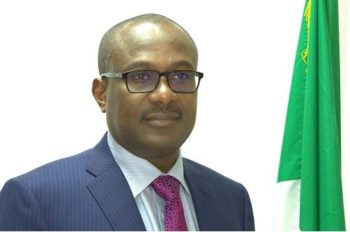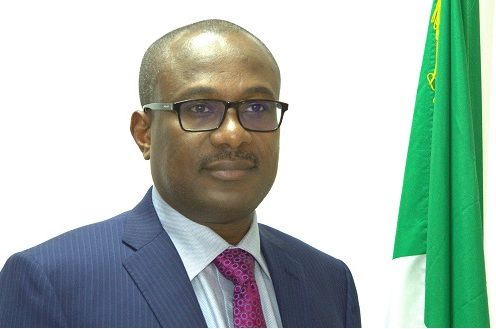 Domestication of personnel training in the oil and gas industry saves the nation about $50 million yearly, the Executive Secretary, Nigerian Content Development and Monitoring Board (NCDMB), Simbi Wabote, has said.
He made this known at the graduation of trainees from Danvic Petroleum School in Lagos.
Wabote, represented by the Board's General Manager, Capacity Building Division, Ikponmwosa Oviasu, on the sidelines at the event said before the signing of the Nigerian Content Act in 2010, the nation was losing $100million to foreign training in the industry.
He said: "We are here to support the graduation of the first set of trainees from the Danvic Petroleum School after the completion of six months training programme. That is the first phase and the second phase, which is critical, is the attachment of the trainees to the industry for the on-the-job training for 12 months.
"Danvic has made them acquire the prerequisite experience that will make them ready for the industry. I can assure you once they finish the one year attachment to oil firms, they will become really employable and will be ready to face all the challenges in the industry.
"The Board values human capital seriously and we have done similar things in the past by assisting geoscientists and attaching them to major oil companies – Shell, Chevron and Mobil, and marginal fields operators, among others.We work with all stakeholders to ensure we attain common goals.
"Therefore, the essence of this training is to ensure that Nigerians participate in the industry by acquiring critical skills for work being done by expatriates. We will continue to support players, such as Danvic, to ensure that the trainees are made for employment in the industry.