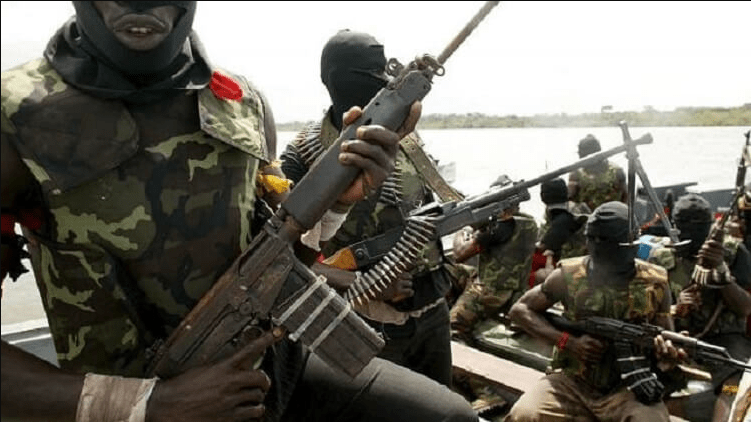 Eight persons abducted by gunmen along the Kula-Abomema River in Rivers State have been freed, according to official sources.
Rivers State Chairman, Maritime Workers Union of Nigeria (MWUN), Jonah Jumbo said five of the eight are members of the union. They were travelling to Port Harcourt from Kula area in Akuku-Toru Local Government Area, before the incident.
"The Kula unit and Abomema unit (of the Maritime Workers Union of Nigeria) were asked to come for a meeting in the state office here in Port Harcourt this morning. On their way from Kula, we got a complaint that the officials were kidnapped.
"All the passengers were kidnapped, including three others in the boat. Up till now, nobody has heard anything from the kidnappers.
"So, we are appealing to the general public, the government, and security agencies to really help us and see how they can reach the kidnappers," Jumbo had said last Monday.
However, latest reports from the official said the victims were freed on Saturday night. He did not disclose if ransom was paid for their release.
Reacting to the release, President-General of MWUN, Comrade Adewale Adeyanju in a statement on Sunday, thanked "all well meaning Nigerians and stakeholders for standing with us in our hour of need and pain".