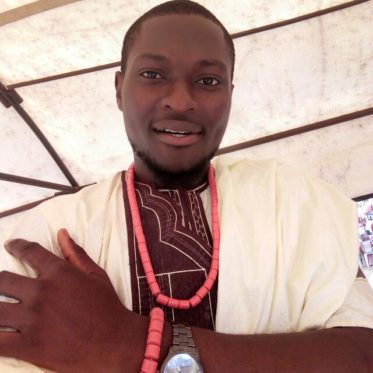 I would say there is no progress until the government introduces a policy that will favour the masses and not the elite. The government has no business doing agriculture, but instead it should provide enabling and conducive environment for farmers to do business. Our government is the source of our economic woes because they want to be in charge of everything. In the process, they get confused and misappropriate our funds. Importation has not been reduced by 90 per cent because 80 per cent of foods we consume in the country are still been imported; smugglers have become warlords under the direct nose of government officials. The only solution to avert more food crises is for the three tiers of government to do more in rolling out conducive environment for farmers to strive and survive thereby increasing production of our farm products. They shouldalso provide adequate storage facilities, very low interest rate, soft loans with adequate moratorium to pay and to use farmers asset debentures, instead of demanding collateral from farmers to access loans.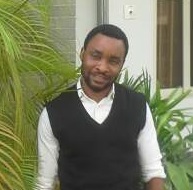 To me, the Federal Government's effort to curb rice smuggling has not yielded the desired result. Rice grows in Nigeria, from the North to the South.There is no area where rice cannot be grown successfully, but we still spend so much money to import rice.Not only do we import rice, we spend so much more to import wheat and other things that we can either grow or have better substitutes for. I read in a report that Nigeria spent N2.4bn to import rice in 2014 alone. If you travel to Idiroko or Seme border, you will even see how smugglers have devised means to beat boarder security officials, especially officers of the Nigeria Customs Service. By so doing, Nigeria is losing so much money to these ubiquitous smugglers daily. Our love for imported rice and other goods and services serves as incentive for smugglers. This is also seriously affecting the efforts of local farmers to produce rice. We must strive to encourage local production and stop rice importation in order to begin to enjoy benefit of this trade. Our local rice is better than the foreign polished rice illegally imported into this country on a daily basis. To curb illegal importation of rice, the government should ensure that its anti-smuggling efforts are strengthened and security officials caught aiding and abetting these economic saboteurs should be severely punished, as a deterrent to others. I believe we can be encouraged to patronise local rice but we must do everything to stop, or at least, reduce the importation of rice because as long as there is access to foreign rice that is cheaper than our locally- produced ones, our farmers will find it very difficult to compete and other efforts by government to increase local production will continue to go to waste.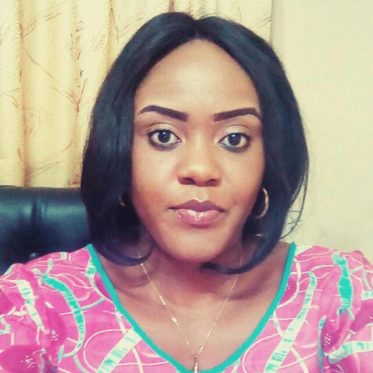 No. First, the demand for rice continues to outstrip supply. The quantity produced for now is very small relative to the amount being consumed.The distribution channels for domestic rice are not efficient for the rice to reach the desired destination in time. More importantly, the taste buds of Nigerians have been customised to imported rice and the demand for such remains high while the borders remain porous; thus assisting in easy passage of imported rice. The production cost of imported rice is low perhaps because of the subsidy provided by the governments of rice producing countries; this has also translated to the low selling price in Nigeria when compared to how much locally-produced rice is sold.All these contribute to increasing local demand for imported rice. The government should concentrate on helping local farmers to produce quality rice at cheaper rate through further mechanisation, subsidy in terms of inputs, seedlings and distribution, so that the costs are lowered for affordability and availability in markets across the country. If this is done, I believe importation of rice will be reduced drastically.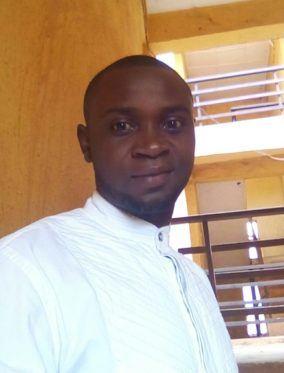 Yes, it has started to yield the desired result. Apart from the fact that the volume of rice imported into the country has reduced, Nigerian farmers who hitherto were short-changed are now going back to farms and they are beginning to get value for their efforts. Nigerians are beginning to appreciate the need for us to eat locally-grown rice which is in fact healthier and more nutritious. That consciousness is beginning to build up. People are now consciously going to the market to look for Nigerian rice with pride. Also, some state governments have gone further to invest in processing mills which has increased the value of locally-produced rice, thus increasing the demand for our finished products which is good for the farmer, the consumer and our economy. However, it will take time for the entire infrastructure to be in place. In other words, the Federal Government should severely deal with anybody who imports rice into the country. Rice smugglers should be treated as economic terrorists because their activities are killing and destroying the livelihood of hardworking Nigerian rice farmers. Smugglers are criminals; they are the ones that undermine the nation's economy. Government should continue to devise novel strategies and measures to counter the nefarious multidimensional smuggling approaches. Government's efforts to curb rice importation have been encouraging and it has made some appreciable positive impact, but there is still room for improvement. We as Nigerians prefer foreign rice and believe that foreign rice is better than locally-produced rice, but we are now beginning to see that Nigerians have more preference for locally-produced rice. Locally-made rice is now better packaged, that is a step in the right direction and farmers are beginning to have confidence in investing in rice production.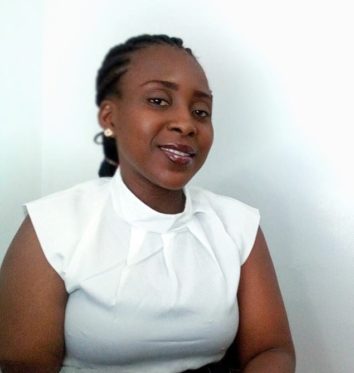 It is difficult to say because we are not feeling the impact yet. One should have expected that, with the ban on rice importation, massive funds would have been injected into the agricultural sector to boost local production.But the result is the opposite, from what we have seen. It does appear as if all we have heard is in the newspapers and the electronic media about the so-called boost in local production.Nothing has translated to the actual increase in yields that is expected to compensate for reducing the level of importation. I am however aware that efforts are being made by local farmers to increase production. Ekpoma (in Edo State) is a rice-growing area; efforts are being made to encourage more people to produce rice locally. Rice is a very difficult crop to manage, unlike other crops that give less stress.People used to abandon rice farms; but with the proper incentives, such practice can change for the better.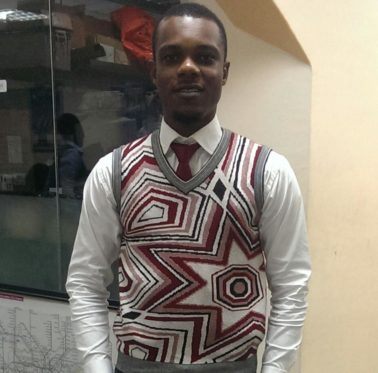 I don't think the government have been able to reduce the importation of rice into the country. Customs and other security personnel positioned across our border towns should be able to reduce the influx of rice into the country because, the obvious truth is that, rice is still been smuggled into the country. There are several hundreds and thousands of vehicles moving into Nigeria with rice and other products on a daily basis, that you wonder what the government is doing. The government needs to work on the surveillance at our borders; the reality is that if we still import rice, our rice farmers across Nigeria are not secured because the imported rice sell as low as N7000 and N8000 per bag. For instance, if rice brought in from Benin Republic, Niger and Cameroon and is coming into Nigeria, selling between N7000 to N8000 per bag, how would the rice farmers in Nigeria stand this type of competition?This is a critical issue the government needs to look into.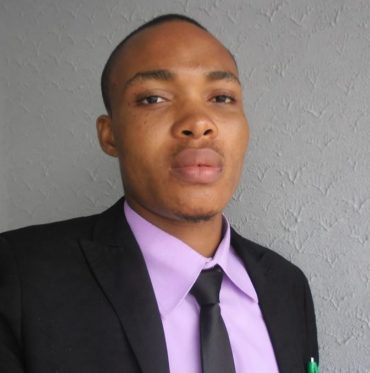 To an extent but the government can still improve on it. I will say over the last three years, government has done a lot to support local rice production and to a large extent, has minimised importation. Importation of rice will automatically be curtailed if locally produced rice can compete evenly in terms of pricing and quality. For that to happen, the private sector needs to be supported and encouraged to invest in mechanised, cost effective means of processing locally-produced rice to ensure optimality in quality, as well as price competitiveness. Also, the private sector need to be supported with special intervention funds that are of single digit interest rate and long term repayment tenure, as well as easy access to land and infrastructure support for mechanized farming.
Copyright Ships & Ports Ltd. Permission to use quotations from this article is granted subject to appropriate credit given to www.shipsandports.com.ng as the source.