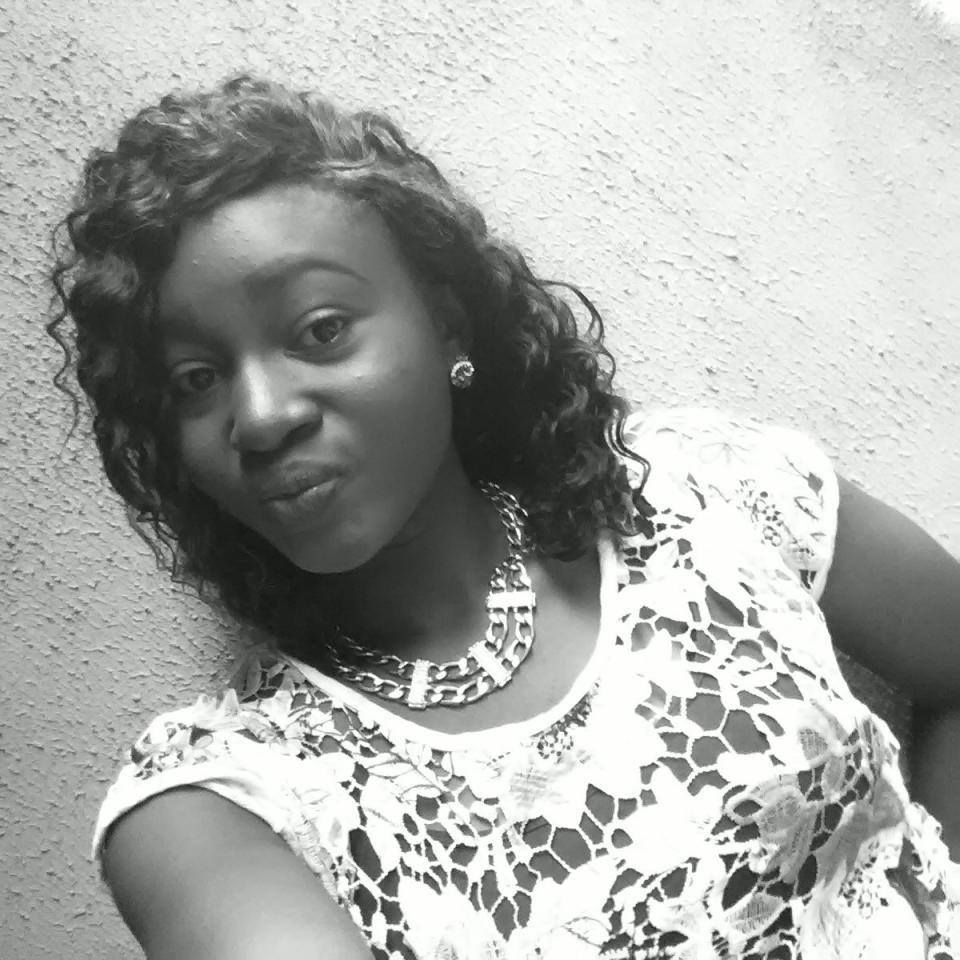 Incessant boat mishaps can be curtailed by sensitizing of people about the use of life jackets, taking the campaign to the grassroots and translating it to local languages if need be; better enforcement by regulatory agencies such as National Inland Waterways Authority (NIWA) and the Nigerian Maritime Administration and Safety Agency (NIMASA) concerning the use of safety jackets; constant checks on the boats and other vessels used by the people; checks on the expiring date of life jackets; removal of hyacinth and other pollutants in the water; sensitize people especially school children on marine pollution and the hazards it causes. Marshals at the riverine areas should prevent overloading. Fines should be paid on such and lighting of the jetties, terminals or points of entry and exit into such crafts is necessary for people who move at night.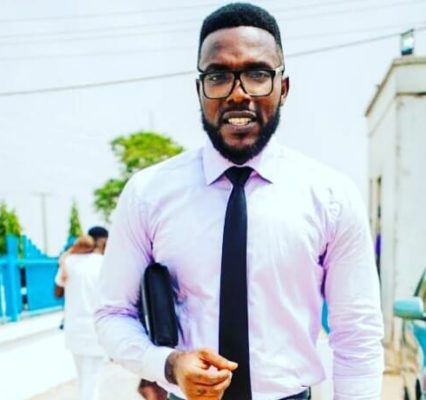 The continuous boat mishaps occurring within our water bodies is gradually gaining attention and should be abated. Personally, I only have an armchair knowledge of travelling through water bodies with no experience at all but just like every other means of transportation, I believe there are similar ways of checkmating occurrence of mishaps during travel. One of the ways that can help to curb mishaps on water bodies is ensuring that related operators are well trained on the rudiments, activities and rules and regulations of water travel. Such training should enlighten the operators on the following: excessive speed, the dangers and consequences of alcohol and drugs during operation, reckless operations, sensitivity to obstruction and dangers in the water, avoidance of overloading of boats, regular maintenance of boat, passengers and boatmen abidance to the code of conduct on a boat and proper weather forecast. With all these fully acknowledged, there is a high tendency that the recurring mishaps will be almost completely halted. I strongly believe that most of the boat operators are not properly trained on all that relates to their jobs and this has led to so many accountings of mishaps on the water bodies. After they have been effective trained, there should be effective regulative bodies to serve as a check against defaulting operations. If such bodies are put in place, the operators will sit up tight and work towards better operations. Also water travel enlightenment programmes should be aired on TV and radio so that water travellers or intended water travellers can have more knowledge and understanding about water travel. Conclusively, there should be manufacturing of more sophisticated boats that should provide more comfort and convenience for boat operators and water travellers.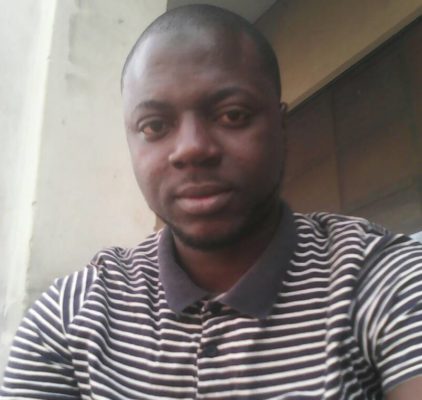 The incessant boat mishaps can be curtailed in Nigeria by making sure that the boats are in good conditions and not in a manageable conditions because that's the most reason for the many mishaps that has been happening. Secondly, checking the operators' experience whether they are good in driving or not because if the operators are not good at driving boat, and the regulation that guides it, there will surely be a mishap. So based on this, water transport agencies or authorities need to educate people very well on how to drive all the available means of water transport so that the death rate will be reduced Thirdly, the weather needs to be checked before taking off by listening to weather forecast so that the operators will know when to move or not.  I think with these few things I have mentioned. The mishaps will be reduced to some extent.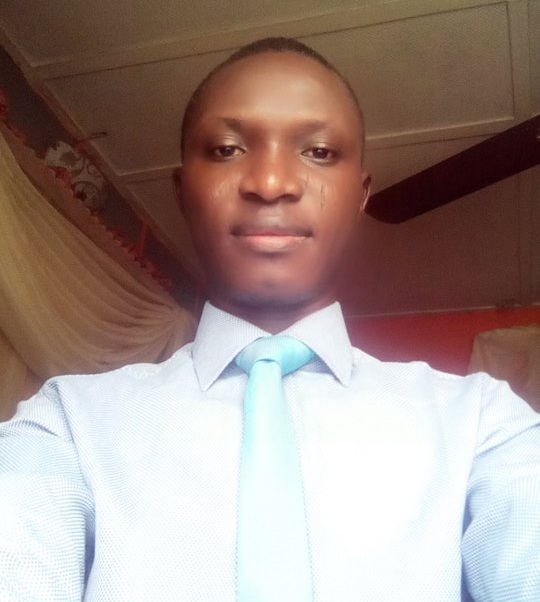 It can be curtailed if the boat operators can avoid over speeding; commuters should always put on life jackets because most of the operators drive at a higher speed without minding the dangers involve. Let us not forget that most of the boat operators know how to swim but some passengers do not, and as a result, when there is an accident, people drown. Government needs to make citizens aware of the advantages and disadvantages of water transportation.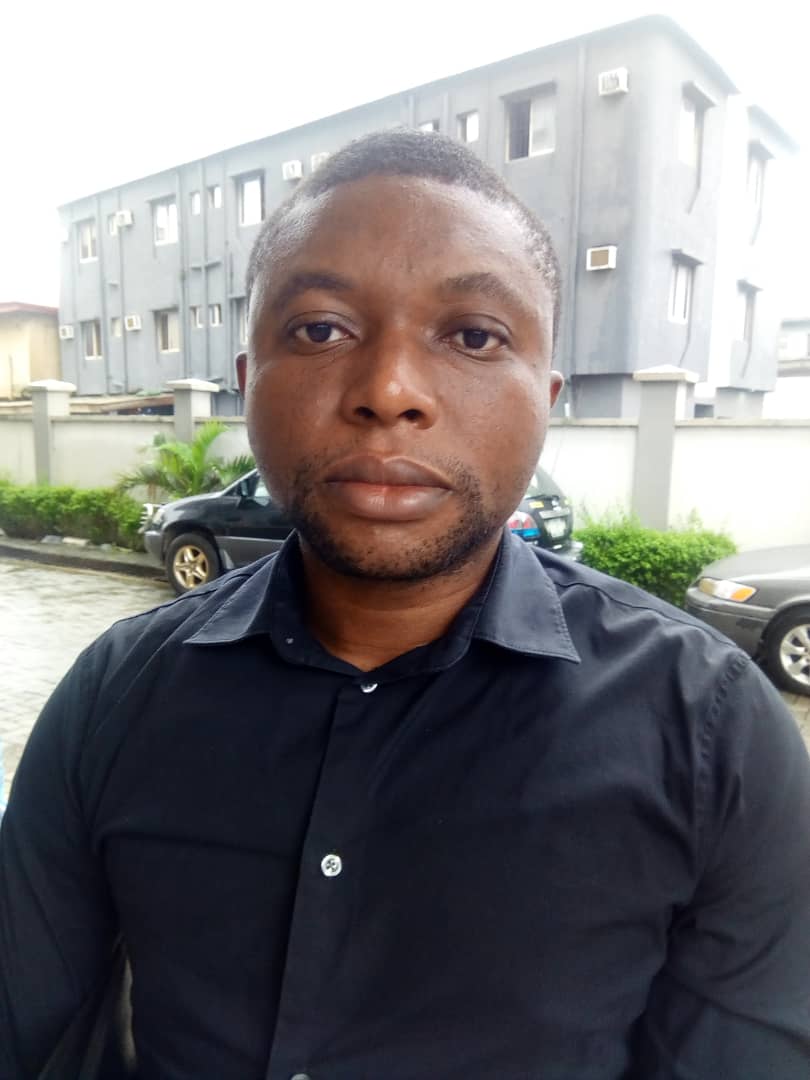 There is need for proper regulation of the kind of boats placed on sea and government needs to encourage more investment or make the industry attractive for more people to invest in because most times the issue of boat capsizing is because the boats are defective; boats not been enough and that leaves passengers stranded waiting for boats to come on board. I would say a lot of places in Lagos are connected to water so there have to more availability of boats because some of the boats carry too many people. I will urge the government to make sure strict punishment is given to boat operators who take more passengers than the capacity of the boat.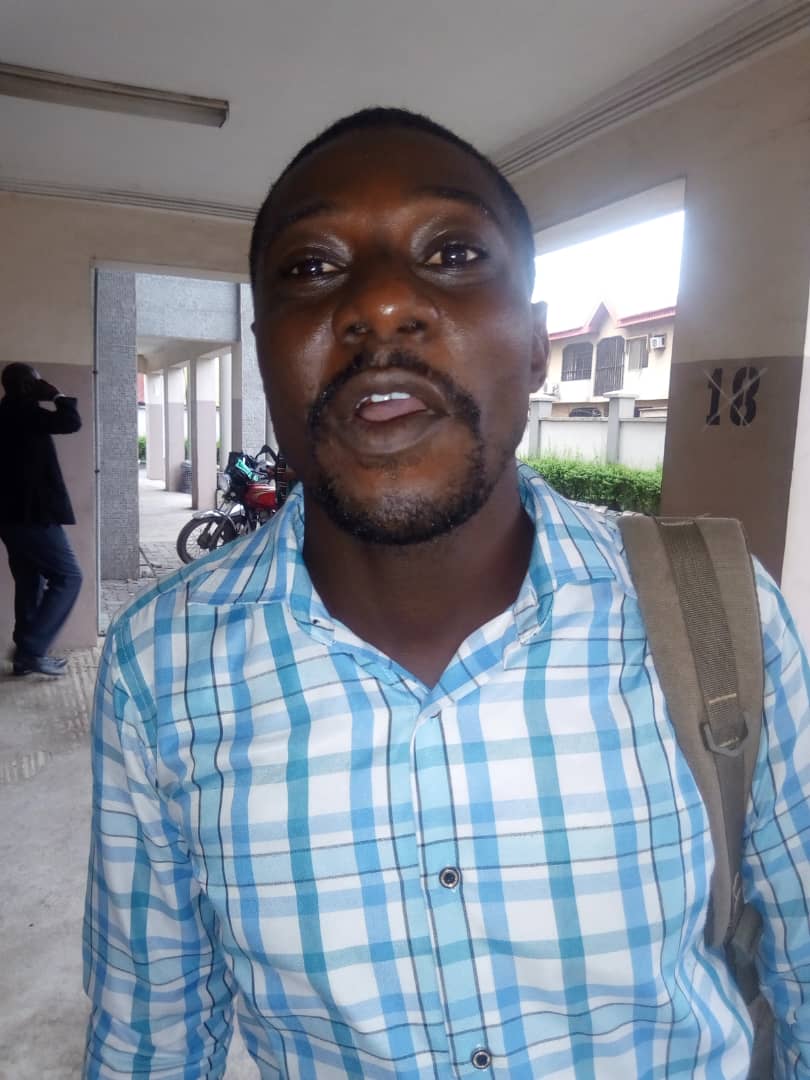 Inexperience of operators is the leading cause of boat accidents in Lagos and nationwide as some just drive boat to make ends meet without knowing the rules and regulation that guide the business. I will suggest the Ministry of Transportation, the Management of Lagos State Waterways Authority (LASWA) and similar agencies that engage in water transportation must introduce boating education class for the Association of Ferry Operators. Boating laws and regulations, navigation rules, knot tying, trailering and what to do in a weather-related emergency are topics that must be included in the training. Taking a boating education class and being alert while on the water can lower driver's chances of run-ins with other boats. Henceforth, taking the course must be made mandatory before any ferry operator can legally operate their watercraft. These key points should be considered: A lot of things on the water compete for one's attention. Therefore operators must pay attention to what matters. They must always be reminded that boats do not have brakes. Water adds an element of unpredictability when they need to react quickly. Therefore, the operators must not let the thought of going for the next trip or the possibility of making friends with the boat full of beautiful ladies next to them become of distraction; the operator of the watercraft is responsible for the safety of all passengers. He must keep them seated while underway, and should not let any of them to obstruct his view. That can make the rest of the day a little uncomfortable for everyone aboard. Before a driver takes-off, he must check his safety equipment, listen to the forecast and create a float plan that details where and when he will be boating; it must be noted that high winds can make waters very treacherous; regular maintenance is part of owning a watercraft. Boat owners must cultivate the habit of regular maintenance of their boats and they must stay away from taking shortcuts that may cost them more in the long run; proper maintenance also helps protect both passenger and the driver from carbon monoxide poisoning. If there is a chance that the boat shall be going for evening trip, the driver must check that the navigational lights work before leaving the dock. A boat driver should not allow a passenger ride on the bow, transom or gunwales of the watercraft while it is underway, intentionally splashing other watercraft; the boat driver should take a moment to observe how boaters around him are operating their vessels. If you are not in the norm, you may be operating recklessly or negligently. All these should be adhere strictly to for boat mishaps to be curbed.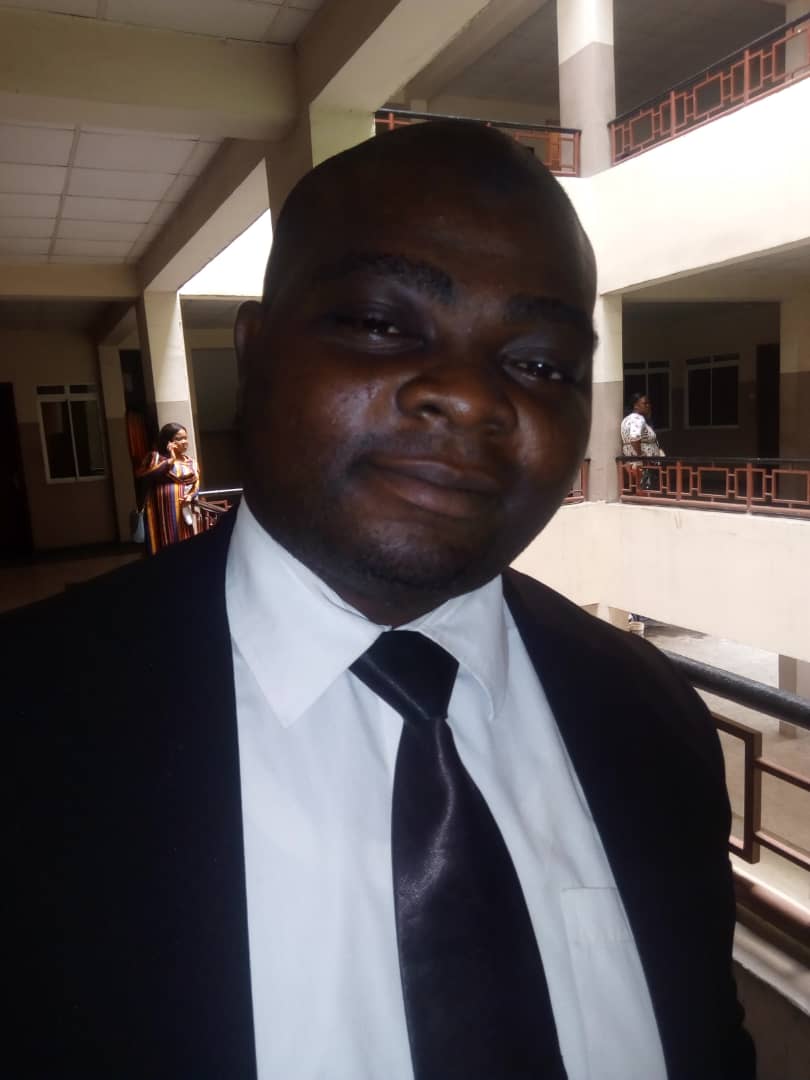 Having more passengers on board over the boat's capacity could lead to injuries or deaths when an accident happens. Most often there are no provisions for emergency exits in the ferries. It is important for boat owners to know the rules and regulations guiding its operations before giving them the license to own a boat. Also, boat operators must always check the manufacturer's capacity plate for the maximum weight or number of individuals their vessels can safely carry on board. Disregarding this requirement can have serious consequences. Having more people on board can cause accident and during an accident, it can also lead to more injuries or deaths, putting pressure on limited rescue and law enforcement resources turning an accident scene into a triage situation. Obedience they say is better than sacrifice and prevention is better than cure. Therefore, the Association of Ferry Operators must be aware that most accidents are caused by a combination of the factors listed, and addressing one while ignoring others could result in mishaps. The Ministry of Transportation in the three tiers of governments nationwide especially in the riverine areas must get serious about water transportation by making it mandatory for all the ferry operators to always comply with all the rules and regulations that guide water transportation.
Copyright Ships & Ports Ltd. Permission to use quotations from this article is granted subject to appropriate credit given to www.shipsandports.com.ng as the source.