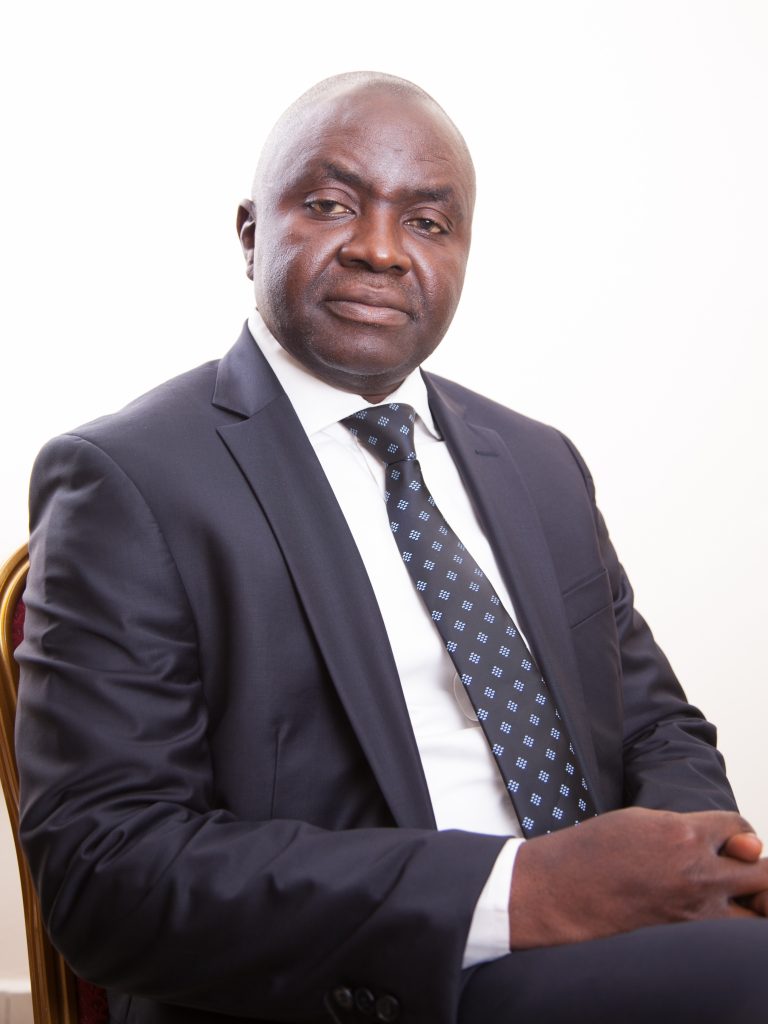 It is a shame that we are stepping back from something which will be a historical step taken by African countries by not signing the AfCFTA and as a country, we will be losing a lot but I think gradually we are getting close to it. Signing the AfCFTA will be beneficial to us as a country, because the President has been talking about job creation, poverty reduction and so on. Trade has a way of bringing a lot of value to that space because it is through trade that we as a country can ensure competition and there is no way to support the poor and the vulnerable than to create an environment where there is competition. It is also through competition that prices of commodities can be brought down. If we are not part of the AfCFTA process, how do we influence the structure of the agreement? Though I will say AfCFTA is a work in progress and it is not cast in stone, there are ongoing negotiations about protocols and there are also provisions for one to protect some of the sectors but if one is outside of the negotiation, how do one influence the content of the negotiation and structure of the agreement? So, I do not think it makes sense for our country to stay out especially when we are talking about Africa and in any case, Nigerians are not that weak when it comes to enterprise. I feel other countries should be afraid of us and not us being afraid of other countries. I will say that Nigeria lost in the first part when we were not part of the process to shape the structure of the agreement because when we are talking of this particular kind of agreement, one have to put ones interest also on the table and it is through your involvement of trade that your own interest will be protected, so far what has gone up till now is that we have not been part of it and some of our specific interest that should have been on the table, are not there yet. But I guess that given the stature of Nigeria, I imagine that we still command a lot of respect on this continent. I imagine that some of these provisions can still be incorporated and I am sure that other countries will still bend over to accommodate the concerns. Let us not forget that there is no African country without Nigeria. I would say there is no perfect time for the signing of AfCFTA, as a country we have to step into it and begin to improve on it because it is work in progress. If we can function in ECOWAS, the challenges we face currently in ECOWAS is not likely to be significantly different from the challenges we will face in the AfCFTA. For instance, the challenge of issues of rule of origin which is a very critical one and it is to ensure putting a frame work in place to ensure that whatever goods are traded within the framework of this protocol are goods that are produced within the continent. However, in signing the AfCFTA agreement, Nigeria has to look at what exactly is beneficial, sustainable and endurable to us as a continent. The agreement is something worth trying out and for us as a country, what is important is for us to emphasize competitiveness by putting structures and policies in place to strengthen the competitiveness of our players, which are the investors in this economy.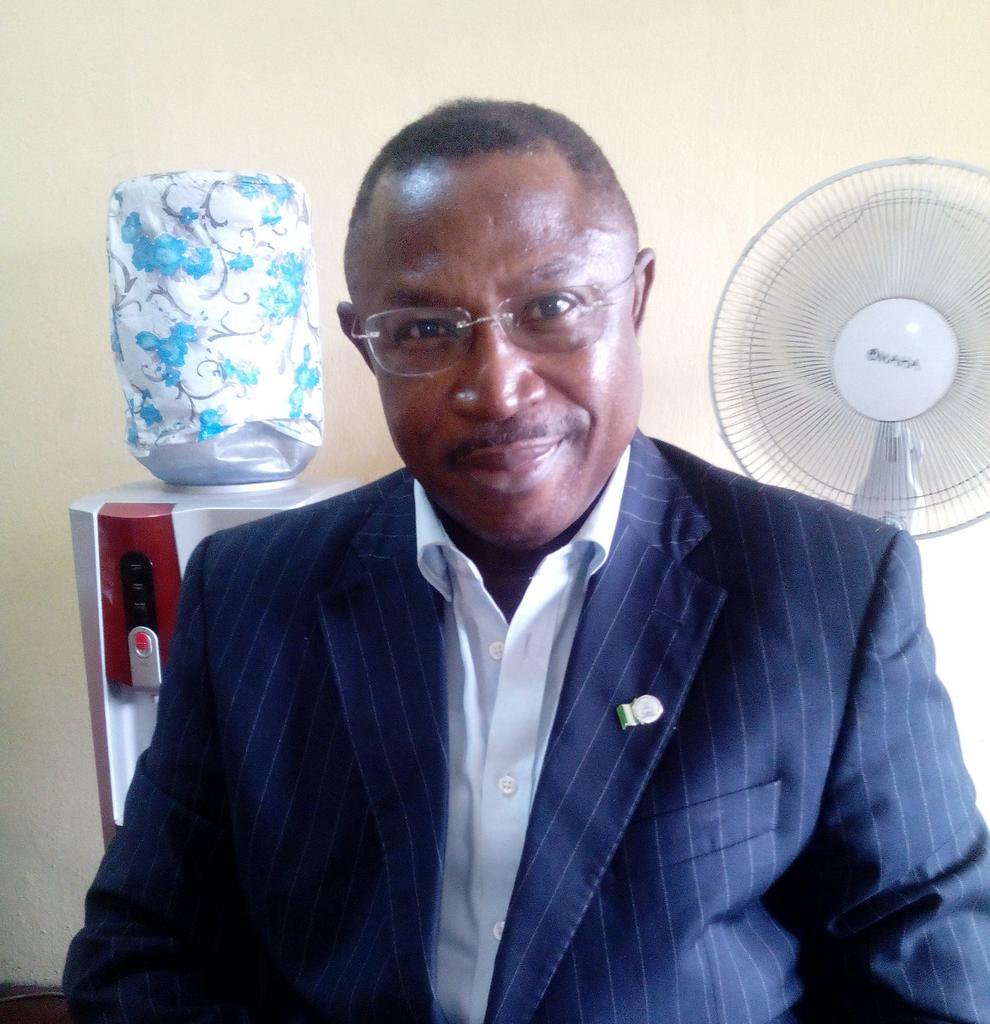 Yes, because what AfCFTA does is that it makes a country perfect in what they are doing so that one competes freely, and the funny thing is that the agreement will have great effect on the shipping world. For instance, Nigeria competing with Ghana, Cameroon, Benin Republic and so on because their policies affect us. I believe if we can properly compete and produce things like other countries do, we can dump our commodities in other countries at a good price as others are doing for competition to take place. Lazy people that depend on importation are the ones that will say no to AfCFTA but I feel as a country if we are ready to face competition, then it is something we must partake in. Nigeria signing the agreement will be a good thing but then, we have to adhere to policies that will help this particular issue which is the policy of competition; there must be availability of electricity, good roads and the likes of it. Also, I would say that Nigeria is not ready for AfCFTA because we are like a people whose hands are tied, we do not speak in one voice, no trade policy that is national. AfCFTA has a lot of assumptions, sociological, economic and political, without these ingredients, if one does free trade, it will be regretted. Infrastructures, policies, securities and so on should be put in place for us to participate in the agreement so that free trade can be effective in Nigeria.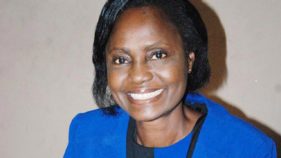 Nigeria is one of the better developed economies in Africa. Given that Intra Africa trade is low, the AfCFTA is an important instrument for stimulating that trade. It is an instrument that would help Nigeria to provide her goods and services all over Africa. However the free movement of persons which the AfCFTA provides means that Nigeria should be ready to absorb people from poorer economies who would be seeking better opportunities here. That would certainly be a challenge to our frail public facilities. If we are prepared to take advantage of Africa's huge market, we must be ready for movement of persons. Signing the document is a good idea.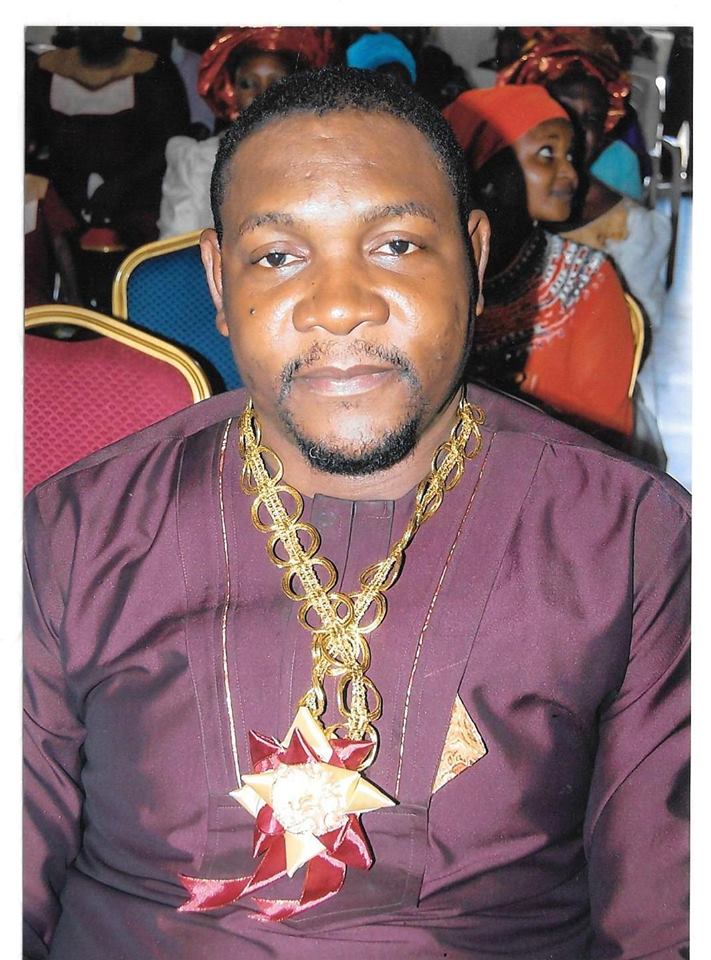 Yes, Nigeria should sign the AfCFTA agreement. We are a grown pole in Africa in terms of natural endowment and market. Removal of tariff and non-tariff barriers on goods manufactured and traded within the continent will be a fillip to trade and investment for Nigeria. Nigeria's market is huge, how much more the whole of Africa. But having said that, Nigeria should take the issue of manufacturing for export very seriously in order to generate trade surplus, otherwise we will be at the receiving end of the AfCFTA with dumping from smaller countries.