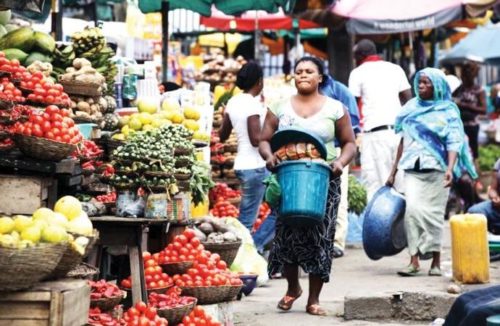 The National Bureau of Statistics (NBS) says the consumer price index, (CPI) which measures inflation, jumped 11.44 percent (year-on-year) in December 2018, as against 11.28 percent recorded in November 2018.
According to an NBS report published on Wednesday, this is a 0.16 percent increase than the rate recorded in November.
The bureau said food prices, which make up the bulk of the inflation basket, rose to 13.56 percent in December, up from 13.30 percent a month earlier.