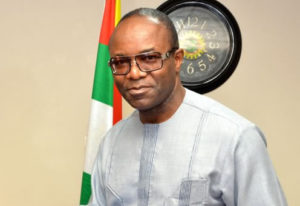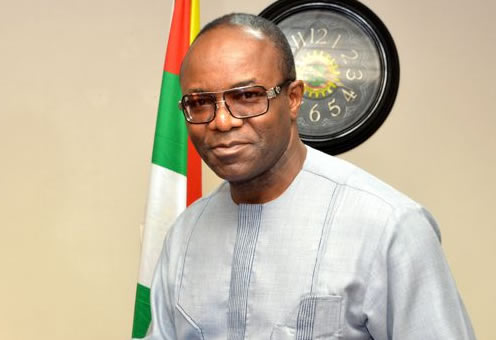 In continuation of his visit to the headquarters of International Oil Companies (IOCs) operating in Nigeria, Minister of State for Petroleum Resources Dr. Ibe  Kachikwu has met with Shell and Total to make a case for more oil and gas investments in Nigeria.
The visit to Shell Headquarters at The Hague, Netherlands and Total in Paris, France were in furtherance of the minister's commitment to achieving key aspirations of the 7BigWins, the petroleum ministry said in a twitter post.
The minister only recently visited US-based ExxonMobil to ask the company to consider investing in building signature refineries.
At Shell, the focus of the conversations revolved around, "the PIB/Fiscals Update, Niger Delta, Investments in Nigeria and Capacity Building," the ministry said in the post.
Kachikwu called attention to the saliency of development-focused investments as opposed to mere financial investments.
The Shell team led by its Global Upstream Director, Andrew Brown assured that collaborations to close up gaps seen in the industry are front burners in Shell's developmental plan for Nigeria.
Kachikwu urged Shell to also explore the possibilities that exist in the power sector, distributive renewables, gas flare harvesting and power generation for host communities.
The minister also yesterday met with Patrick Pouyanné, Chairman/CEO of Total.
"Conversation with Total revolved around, "Legal/Fiscal, Joint Ventures, PSC, Industry Cost Efficiency and Clean Energy," the ministry said.
Kachikwu was accompanied in the visit by some members of his Technical Team and the Nigerian National Petroleum Corporation led by its Chief Operating Officer, Upstream,  Rabiu Bello.